Regain Your Self-Esteem With A Cranial Prosthesis
At A Diva's Hidden Hair, Cranial Prosthesis wigs are custom designed by Louticia Grier for those who have lost their hair due to a medical condition or as a result of medical treatment.
If you are experiencing hair loss due to heredity or undergoing chemotherapy as a form of treatment for "cancer" diagnoses, you'll want to find the best "wig" on the market. The problem with shopping for such a personal item such as this online is that it robs you of your chance to try before you buy and you are often stuck with a product that does not truly reflect your personality.
A "cranial hair prosthesis" may be covered by your health insurance plan. Many insurance companies are realizing that a "cranial hair prosthesis" is a necessity for individuals suffering from alopecia or recovering from cancer treatments.
When you lose your hair, it effects more than the biomaterial that protects our scalps. Women, men, and even children who suffer from hair loss may feel demoralized, get depressed and can withdraw from the world. If hair loss is causing you to feel anxious and is impeding your quality of life, there is something you can do to regain your self-esteem, and your insurer many even pay for it!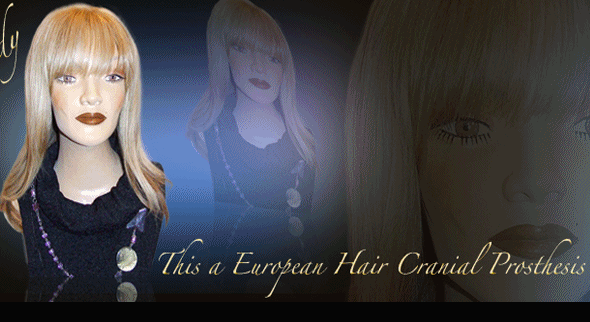 At A Diva's Hidden Hair salon in San Diego, Louticia Grier will make a "cranial prosthesis wig" with 100% human hair of your choice that is custom created just for you.
Insurance Claims Filing Guidelines
Some insurance policies cover "Prescribed Cranial Prosthesis", but do not cover wigs.
Insurance companies cover the cost under procedure codes S8095 and A9282.
You will need to get a letter and/or prescription from your doctor.
The letter or prescription must be for a "Prescribed Cranial Prosthesis".
It should not say wig. If it does, have it redone, otherwise your claim will most likely be refused.
Have a receipt from the company you purchased the Cranial Prosthesis. Make sure it says "Prescribed Cranial Prosthesis".
Have the physician sign off on the insurance claim form.
At A Diva's Hidden Hair, we look forward to serving your needs while helping you to be as beautiful as you truly are.