Customer Reviews
&

Testimonials

If you're looking for A Diva's Hidden Hair Manufacturer customer reviews, take a moment and read through some of the emails, tweets, Google+, Yelp reviews and Facebook posts we've received from our loyal customers.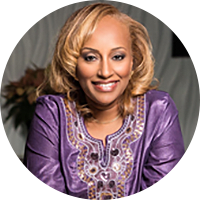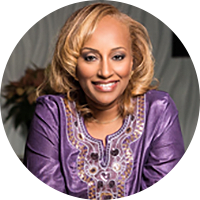 Tammy McCrary

have had the honor of knowing Louticia Grier, the proprietor of A Diva's Hidden Hair for more than 12 years. Louticia has been the hairstylist and wigmaker for many of my friends, family and clients over the years. Wearing her systems allowed me to rest and grow my natural hair. Louticia not only provides beautiful custom systems but specializes in natural hair care as well. She is always my number one choice for the best systems and hair care. She is absolutely the best!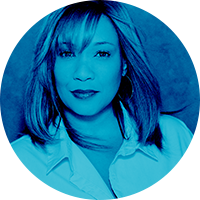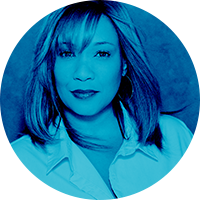 Machon Method

I can't say enough about how amazing the services are. I'm forever grateful and would highly recommend any and everyone to get their hair done by these amazing ladies; Louticia and Cecelia. I've never gotten more complements than I do now. I'm always happy with my hair.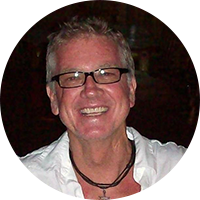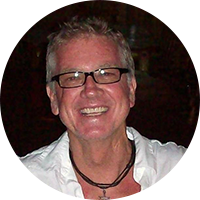 Ken Thurman

Nothin but the best here! Diva's beware….u gonna rock a killer new doo hrre! These ladies are artists. I donated hair for their custom hair system creations. So many people are misled by hair replacement systems. These ladies create surreal hair systems for both men and women that look professional and natural.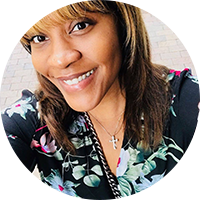 Neferiatiti Holt

Louticia and Cecelia are the perfect duo. It's a one stop shop where you can get your hair, hair products and great customer service. They provide customized hair systems and more! Do yourself a favor and have a life changing experience by becoming a lifetime customer.