Customer Reviews
&

Testimonials

Looking for A Diva's Hidden Hair Manufacturer customer reviews? Take a moment and read through some of the emails, tweets, Google, Yelp reviews and Facebook posts we've received from our loyal customers.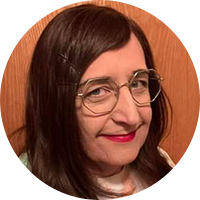 Ceera Brandt

Exceedingly happy today! I have a full head of natural looking hair again! Just received a custom made, real human hair, prosthetic hair system, which should be able to remain attached 2-4 weeks at a time! It was lovingly crafted by Louticia Grier, owner of A Diva's Hidden Hair in Carlsbad, CA. The best part of having this kind of prosthetic again is no longer having to see myself in the mirror every single evening and morning without all my hair. With the full cap wigs, for the last three months, I pretty much had to take them off each night before going to bed. Seeing that reflection with severely thinning hair atop my head was steadily eroding my self image and self confidence. It was even affecting my ability to talk in a feminine vocal range.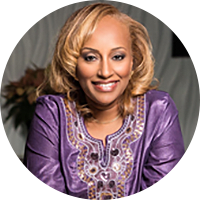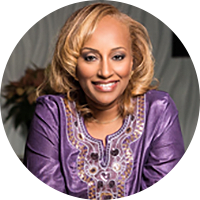 Tammy McCrary

I have had the honor of knowing Louticia Grier, the proprietor of A Diva's Hidden Hair for more than 12 years. Louticia has been the hairstylist and wigmaker for many of my friends, family and clients over the years. Wearing her systems allowed me to rest and grow my natural hair. Louticia not only provides beautiful custom systems but specializes in natural hair care as well. She is always my number one choice for the best systems and hair care. She is absolutely the best!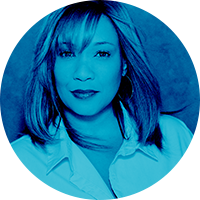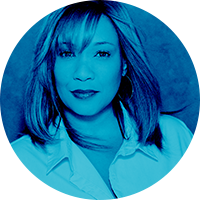 Machon Method

I can't say enough about how amazing the services are. I'm forever grateful and would highly recommend any and everyone to get their hair done by these amazing ladies; Louticia and Cecelia. I've never gotten more complements than I do now. I'm always happy with my hair.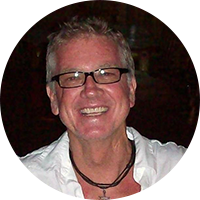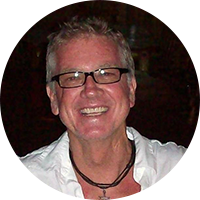 Ken Thurman

Nothin but the best here! Diva's beware….u gonna rock a killer new doo hrre! These ladies are artists. I donated hair for their custom hair system creations. So many people are misled by hair replacement systems. These ladies create surreal hair systems for both men and women that look professional and natural.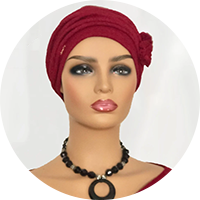 Jeraldine Jackson

This is an OUTSTANDING PRODUCT!! I recommend to anyone looking fo a soft natural feeling, and attractive head cover.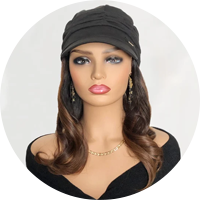 WGorris1

Love these! Bought the red & brown!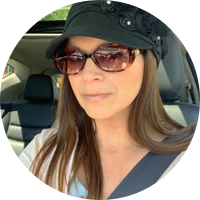 Dawn Alpino

What a beautiful hat! The hair is so soft and the color looks just like my own when it had caramel balayage. The best is I can wear it with my hair tucked behind my ears and you can't even tell I'm bald. This is my go to hat! The seller was a pure pleasure to deal with abs great communication!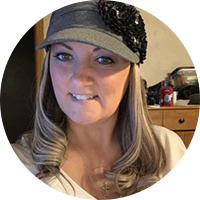 Tara Shaffer

I get so many compliments on both hats. They are perfect. Hair is silky soft just like my original hair was. Great quality!! ❤️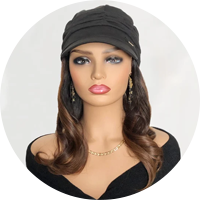 Barbara D.

LOVE my new hat with hair! It is fabulous as it feels soft on my head and makes me feel pretty! Thank you so much!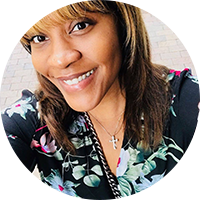 Neferiatiti Holt

Louticia and Cecelia are the perfect duo. It's a one stop shop where you can get your hair, hair products and great customer service. They provide customized hair systems and more! Do yourself a favor and have a life changing experience by becoming a lifetime customer.