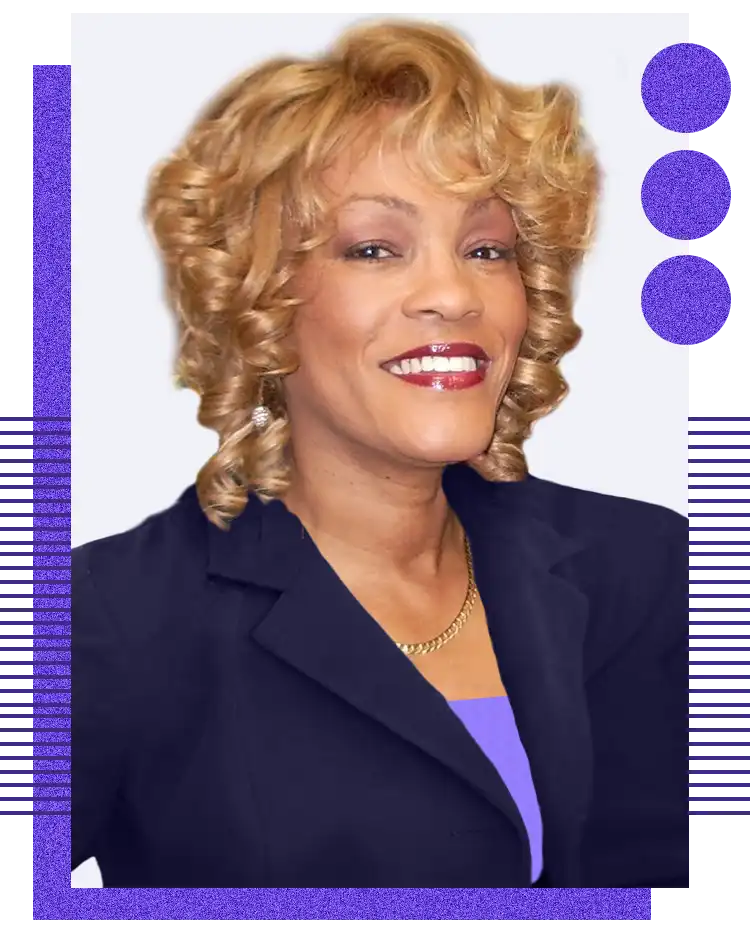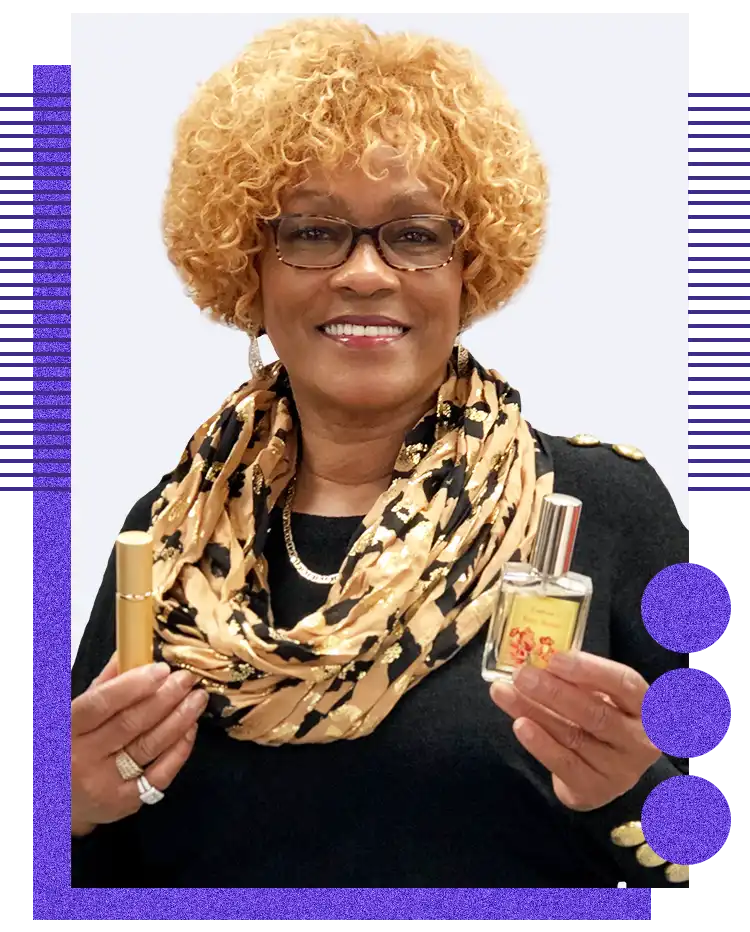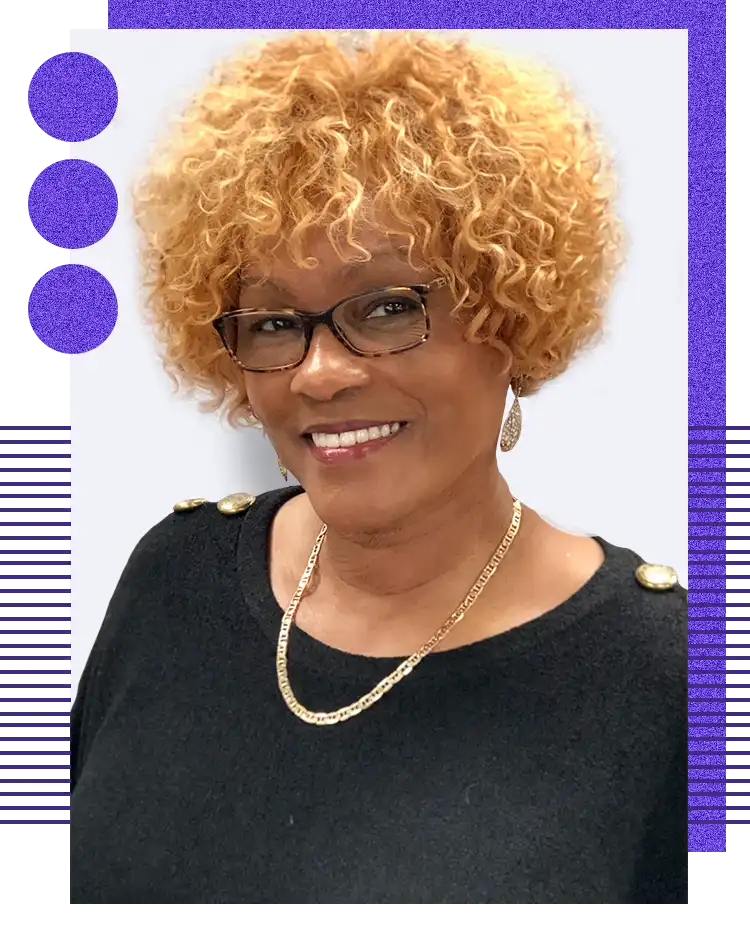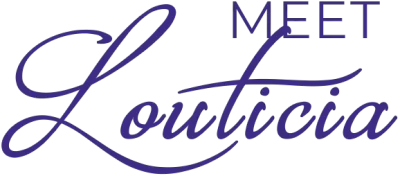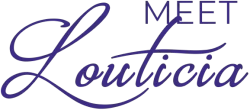 With over 40 years experience, Louticia Grier is the most sort after Hair Replacement Specialist in the world. In fact, she is amongst the first in her field to design non-surgical hair systems. Dubbed 'the guru of hair replacement' by celebrity clients, Louticia help women look as beautiful as they truly are. But not just celebrity clients or those looking to change up their 'do, she also specializes in cranial prosthesis wigs.
From cancer patients to hair loss sufferers, she manufacturers custom hair systems and wigs specifically for their needs. And yes, she also makes custom systems and wigs for the everyday woman and man's needs as well. As a result, Louticia's solutions and work is well-respected around the globe.
Her styles have adorned the heads of celebrities such as R&B superstars Chaka Khan and Toni Braxton. Megastar gospel vocalist Andre Crouch. 'LA Finest' star Gabrielle Union, as well as rising stars, beauty entrepreneurs and entertainment executives.