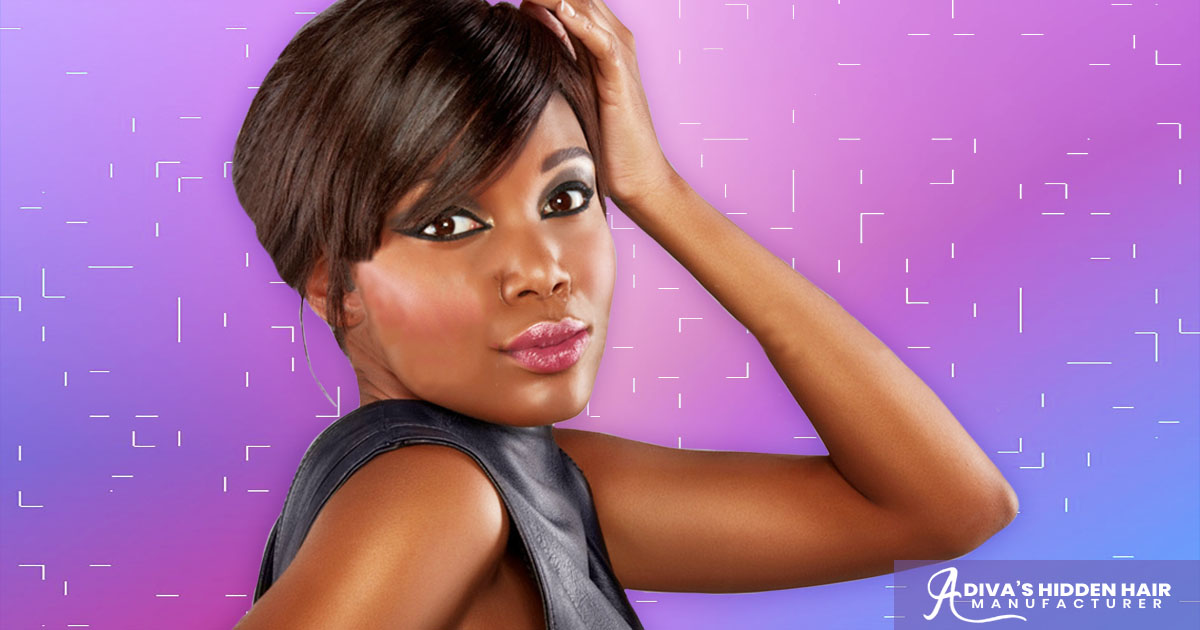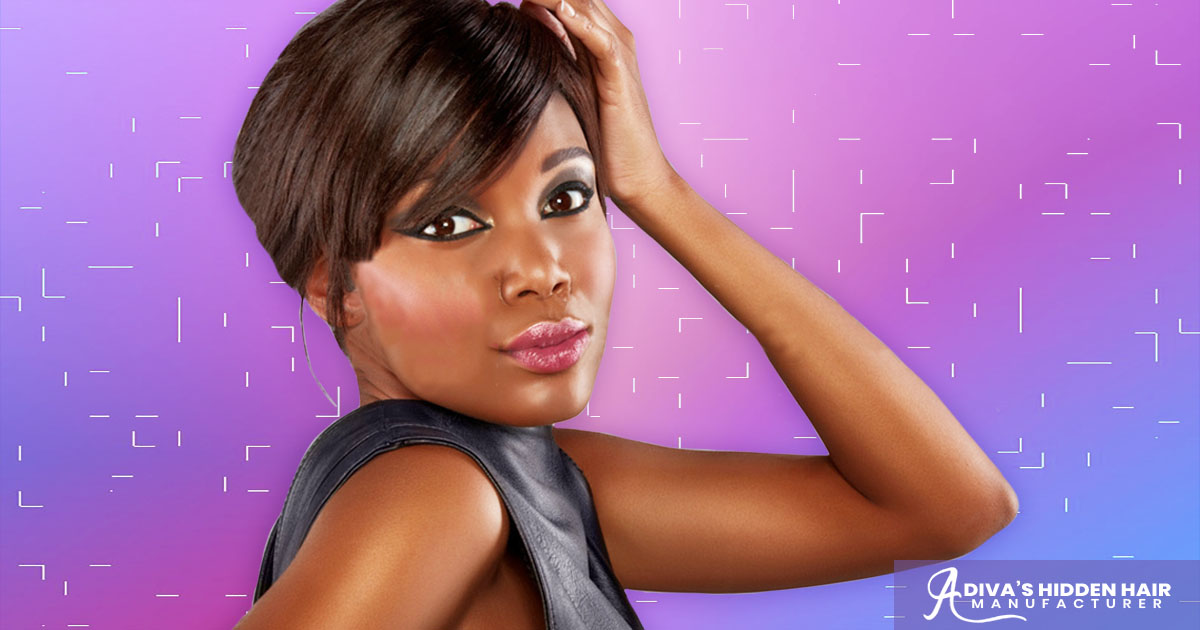 If you haven't been blessed with movie star thick hair, don't sweat it. Most of the time theirs isn't natural either. But, you can still have a gorgeous hairstyle that will be the envy of all your friends. And we're going to show you some of the best haircuts.
Actually, some of these styles work best anyway because you have thin hair – yeah!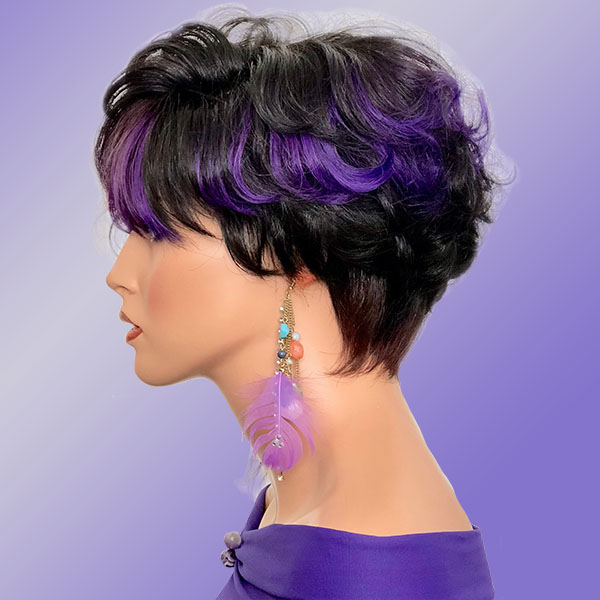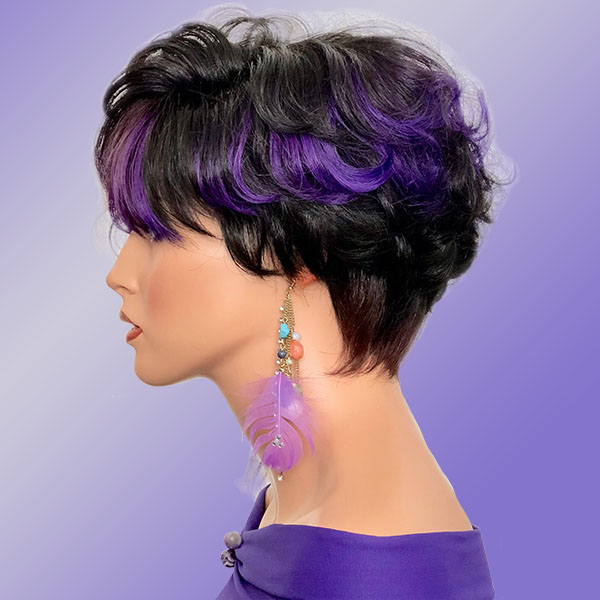 1. Graduated Bob Haircut For Thin Hair
The graduated bob is a lovely layered stack in the back and a minimal length length up front. A super classy, elegant look that is perfect for thin haired sisters; both girls and women.
If your face is round shape, it adds dimension to your face and won't make it look wide. And, for shorter height girls, your hair won't cut your body in half. So, this is one of the best haircuts for your statue.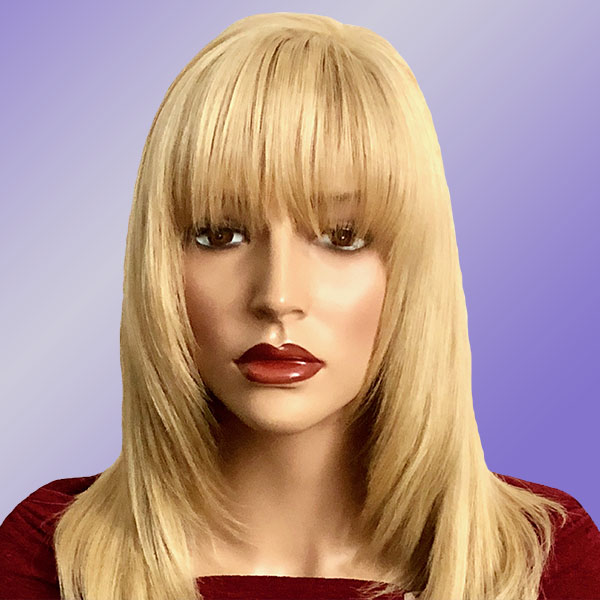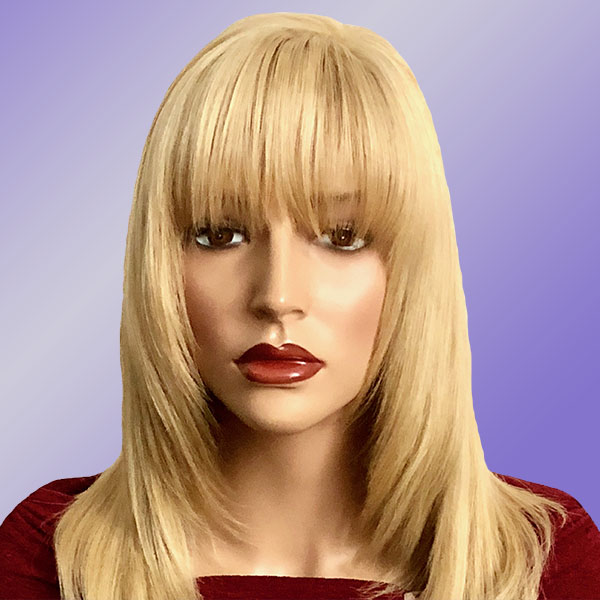 2. Thick Bangs Best Haircuts
Bangs easily adds texture and volume to thin hair. Plus, they are much easier to style and control when hair is thinner. There is a bang style to suit every face shape.
But, remember, you want your bangs to make you pop, not hide your beautiful face.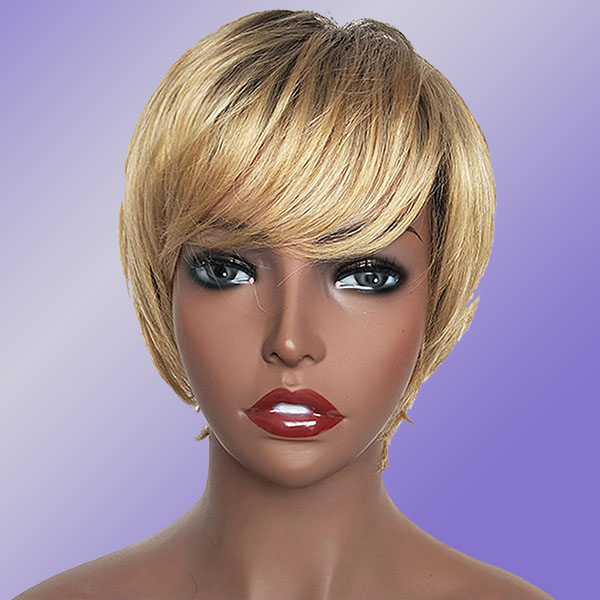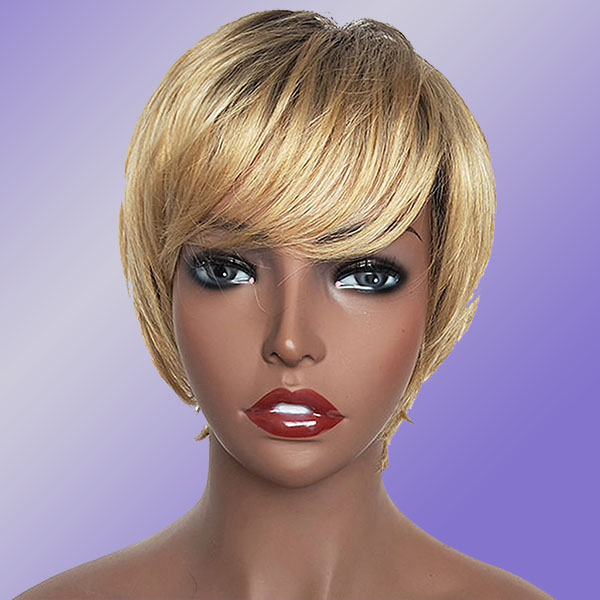 3. Choppy Pixie Best Haircuts
Pixie cuts are so cute and definitely work better for those of us with thinner hair. By making the cut choppy, you not only add volume, but also avoid looking too thin.
If you don't mind a crop and want to shake things up a bit, definitely go for the pixie cut.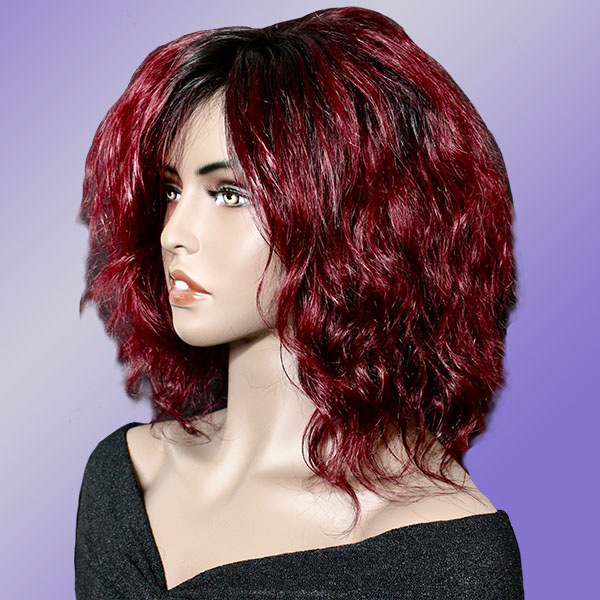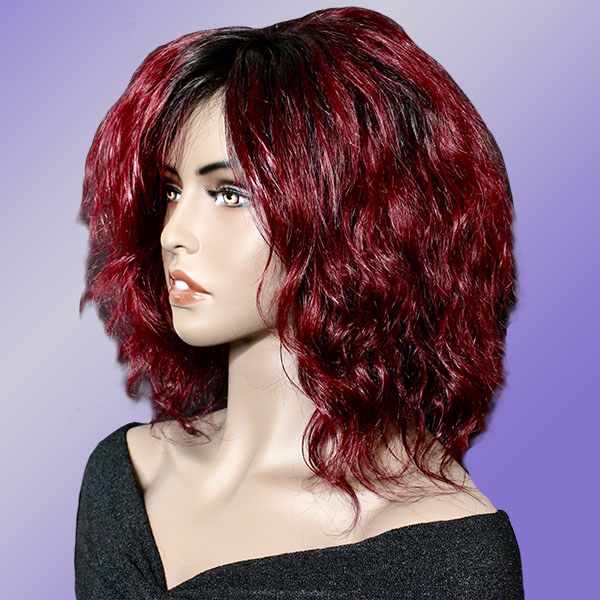 4. Lob with Light Layers Haircut
This is a fantastic look to create and hold. Especially if you have thin hair rather than thick. Quick note, to avoid making your hair appear even thinning, don't over straighten it.
Instead, add a little product like Beautiful Hair Renew Lotion and go natural. This will give movement and body to your hair.
Still not happy?
If a new hair style isn't quite cutting it, we offer many solutions to boost your hair thickness. From cosmetic concealers to custom hair systems. Our cutting edge hair loss solutions help many women regain their confidence and feel good about themselves again.
You may also enjoy reading: A Brief History Of Hair Wigs