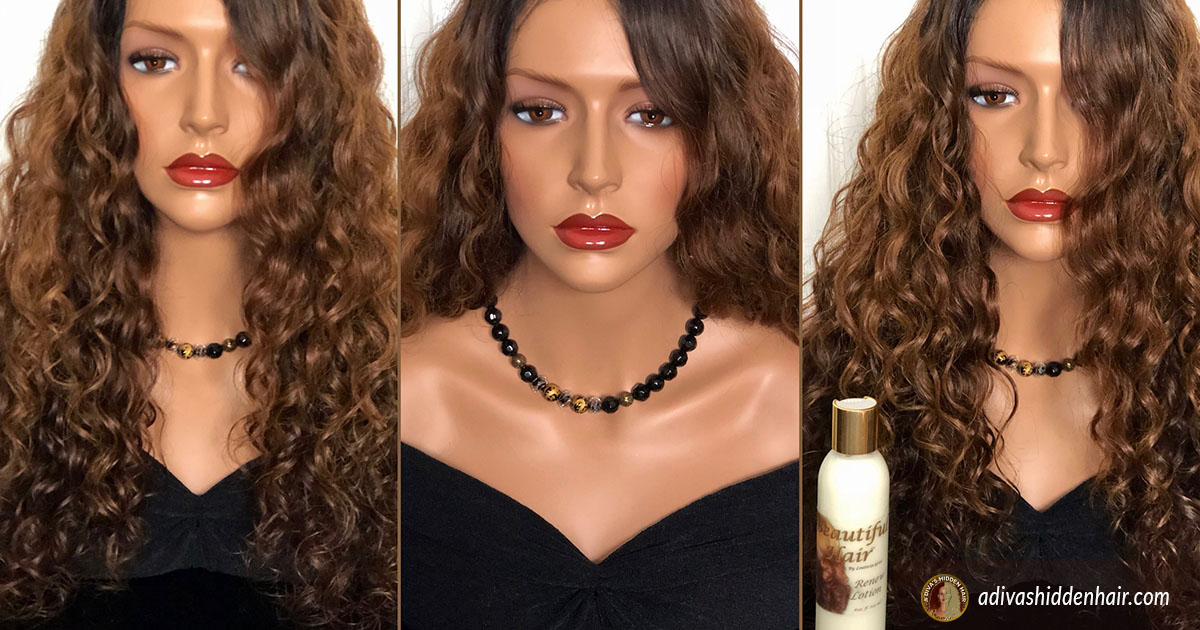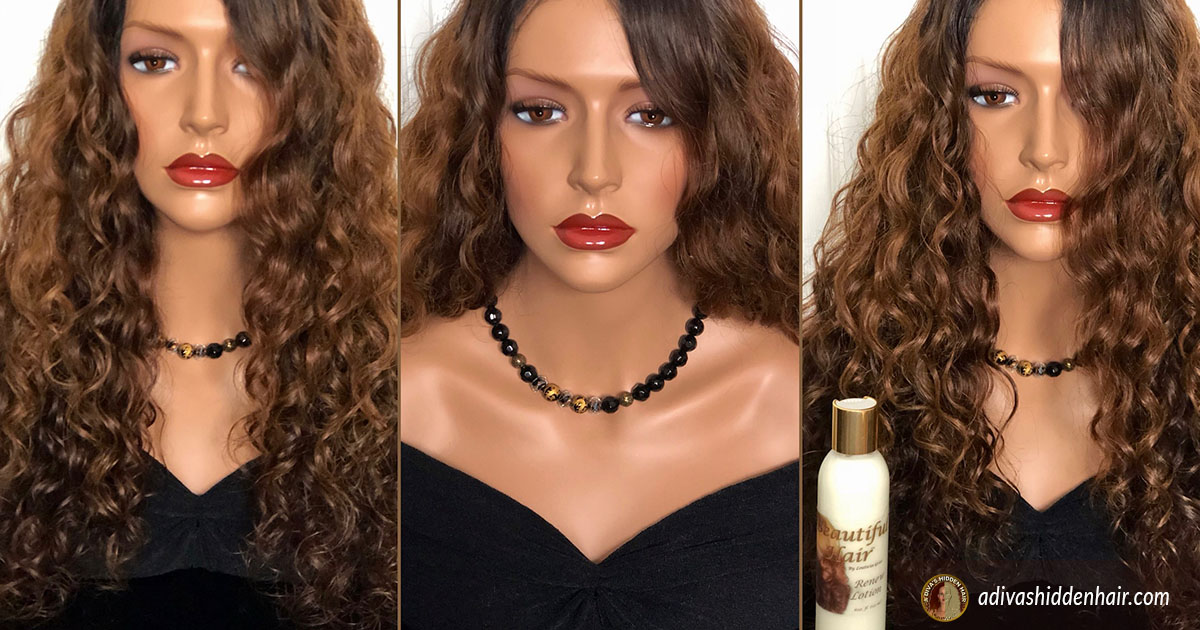 Beautiful Hair Renew Lotion Restores Your Hair Luster
Louticia Grier Beautiful Hair Renew Lotion is specially formulated to give your hair body, adds luster, shine, detangles, and provides a coating of protection from harmful elements. This product has many uses that will help you have healthy hair.
We all know braiding one's hair, whether it's your hair or someone else, is time-consuming and tedious. Braiding goes much smoother when the hair is smooth and soft. Beautiful Hair Renew Lotion increases the hair's moisture, allowing the hair to move more freely without tangles.
Another use is flat ironing the hair. Most of my clients use to experience dullness and lack of luster due to improper shampoos and other harsh styling aides. But not anymore! Beautiful Hair Renew Lotion isolates and coats each hair strand creating moist, flexible and beautiful strands of hair and gives the hair a silky texture.
And, last but not least our beloved curls! Curls are so special – to understand them is to love them. The first thing is to understand is that curly hair thrives on moisture, BUT not just any moisture. Beautiful Hair Renew Lotion has a special blend of protein acids that contributes to the richness of your hair's keratin fiber leaving it with vitality and shine. Whether your hair is chemically treated, natural, curly or straight, Beautiful Hair Renew Lotion is the maintenance product your hair deserves.
Remember, to be as beautiful as you truly are – Louticia Grier A Diva's Hidden Hair.