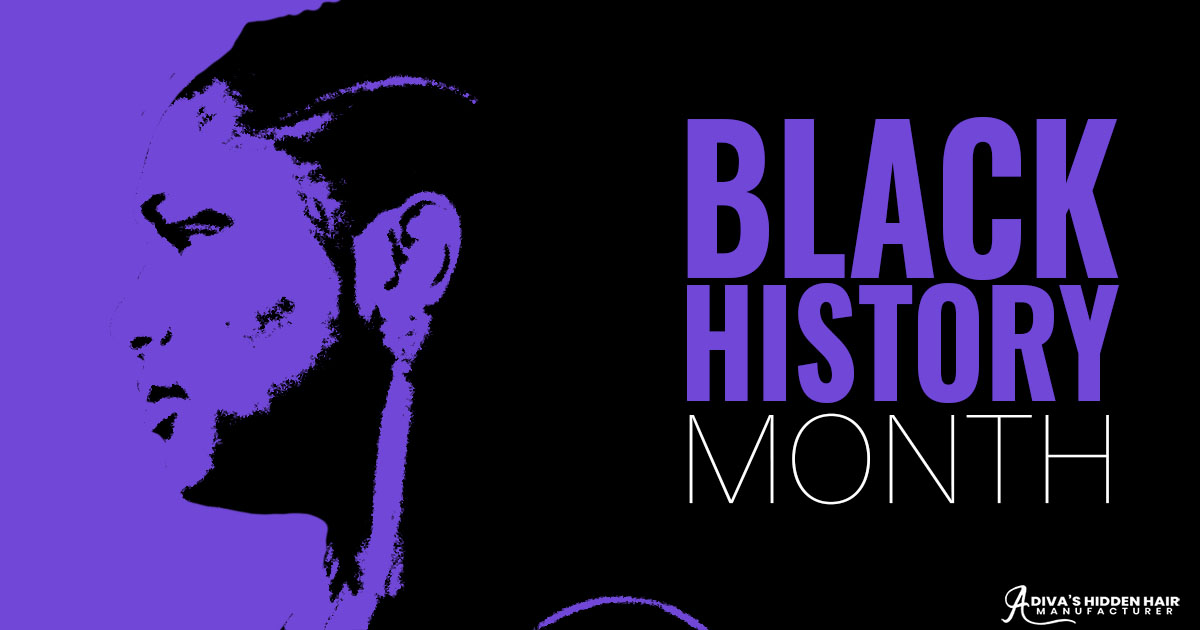 There are many available statistics that prove Black women have a deep personal connection with beauty products.
In fact, a 2018 Nielson report shows that Black shoppers spend nine times more on beauty products than any other group. For instance, in 2017 consumers spent $473 million in total haircare, $475 million on skincare, and $127 million on grooming aids.
However, despite the immense demand for such products, Black beauty has historically been underrepresented and ignored.
Black Beauty Brand Founders
Instead of making it 'work' with what's out there, Black Beauty Brands have started their own product lines. These entrepreneurs provide products that enhance the beauty of Black in addition to spaces where their communities feel seen.
Now that there are many Black beauty brand founders on the rise, appropriate products are available for Black people. So, let's take a look at some of these trailblazers.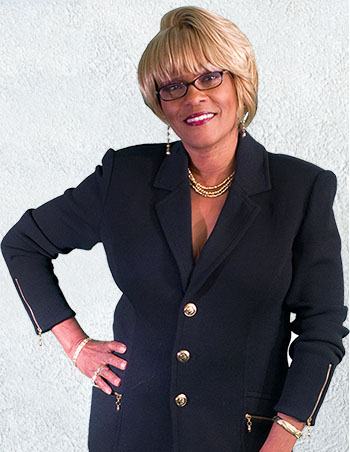 Louticia Grier, One of San Diego's Top Black Beauty Brand Founders
A woman as legendary and iconic as Louticia Grier needs no introduction. But if you've every needed to know what a truly self-made woman looks like, Louticia is the epitome of that.
Even as a child, she created unique hairstyles for her dolls. And within two weeks in cosmetology school, she was promoted to the Master Chair. Fast forward to 1990s when Grier created her own line of Scalp Protection haircare products. This four sku high-end line of products is exactly what Black women needed. The products not only protect the scalp and hair from styling products, but also repairs damage.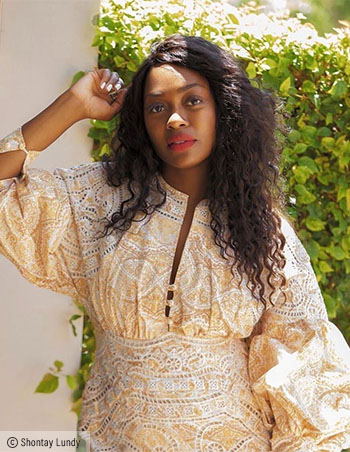 Shontay Lundy, Founder of Black Girl Sunscreen
Shontay Lundy, founder of Black Girl Sunscreen, created an SFP that doesn't leave a white cast on dark skin tones. Finally, the myth that darker skin can't get sunburned or skin cancer can be put to rest.
Lundy founded Black Girl Sunscreen in 2016 in Miami where she lived. And Miami is similar to California where every day can be a beach day. After constant frustration with the chalky, white residue left on her skin tone, she created her own line of SPF. Plus, it's formulated without parabens and oxybenzone.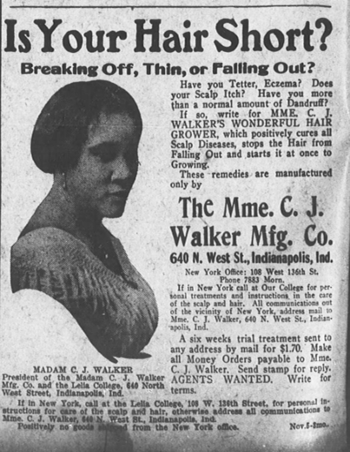 Madam C.J. Walker, Founder of Hair Weaves
Going back in Black history a bit, Madam C.J. Walker was the first Black woman millionaire in America. And her fortune was made from her homemade line of haircare products. Her birth name is Sara Breedlove.
After an experience with hair loss, she was motivated to create her own line of hair products. Not only was Walker a talented entrepreneur, but she had a knack for self-promotion. And she was a very generous philanthropist. Madam Walker used her fortune to fund scholarships for women at the Tuskegee Institute. Plus, she donated large amounts of her wealth to the Black YMCA, NAACP and other charities.
While there are far more than three Black beauty brand founders to celebration, we chose these three for this article. It's important to know that finances have a lot to do with how few Black-owned brands you see in stores.
You may also enjoy reading: Support Your Local Restaurants During COVID-19