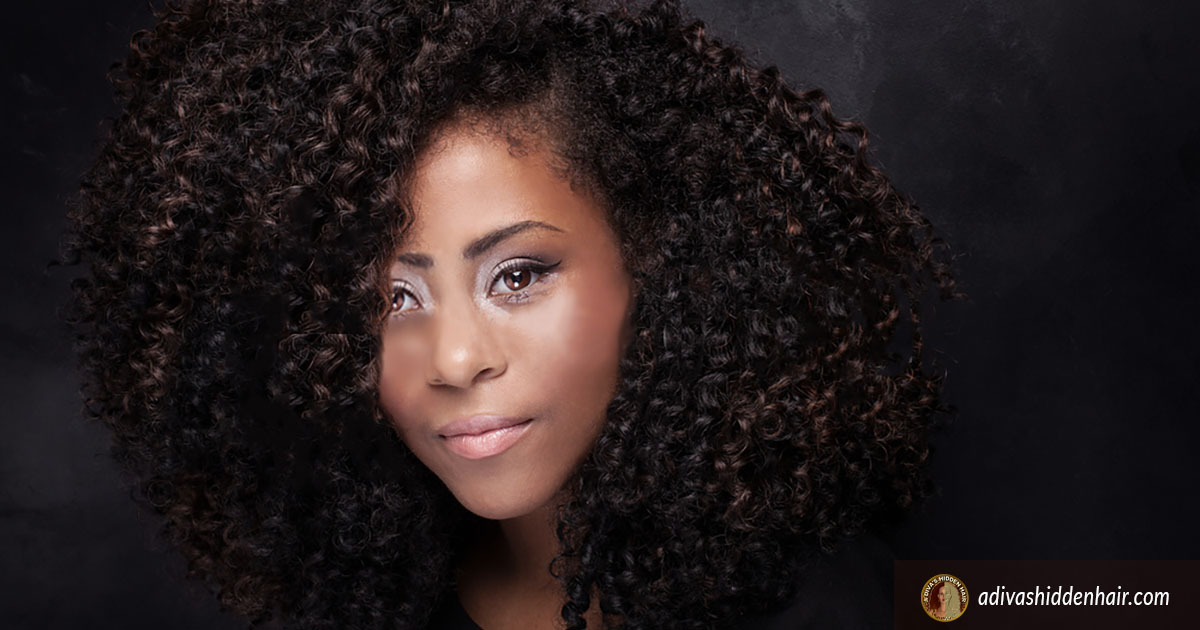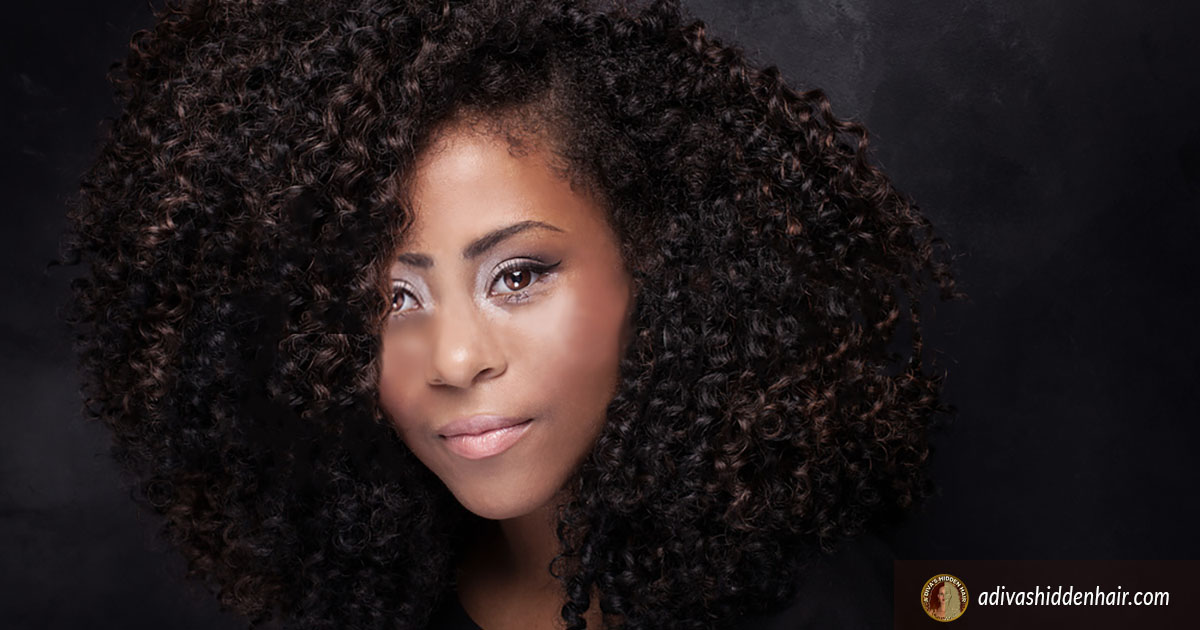 A scalp detox treatment is an extra step that I recommend to all clients for healthier hair. I know you ladies are focused on getting that perfect, gloss style, but it's important that you don't forget that your scalp is where every strand of hair grows from and keeping it healthy is important for healthy hair.
Detoxing your scalp removes large amount of impurities such as shampoo residues, dust and dead skin that accumulates on the scalp. If you constantly adding products to your scalp and hair such as shampoos, conditions, and styling products your scalp will become itchy and feel dry. You're probably wondering why is this happening, I just shampooed my hair. Well it's your scalp's way of letting you know it can't breathe.
Scalp issues such as dandruff, scalp fungus and extreme itching and chemical folliculitis (inflammation of the follicle) are conditions that are most likely to occur in extreme when chemical processing is involved. The most important thing to factor in is that, chemical resin causes long-term hair loss and once a scalp is toxic, the follicle fluid will begin to dehydrate. The dehydration starts the scarring or scar tissue growth and the degeneration of follicles begin. This is when you begin to see spacey follicles, leather like texture to the scalp a hard and shiny scalp with no or little nerve feeling.
Let's take a sponge for example; when the fibers of the sponge stay moist the pores will stay flexible and hydrated. The sponge will continue to absorb properly. Once the fibers, become dehydrated the texture of the sponge become rough and begin to tear. The scalp must remain moist and porous so the fibers can remain healthy. The scalp should remain soft, supple and responsive. A scalp that easily moves, is perfectly colored with no odor is a healthy scalp.