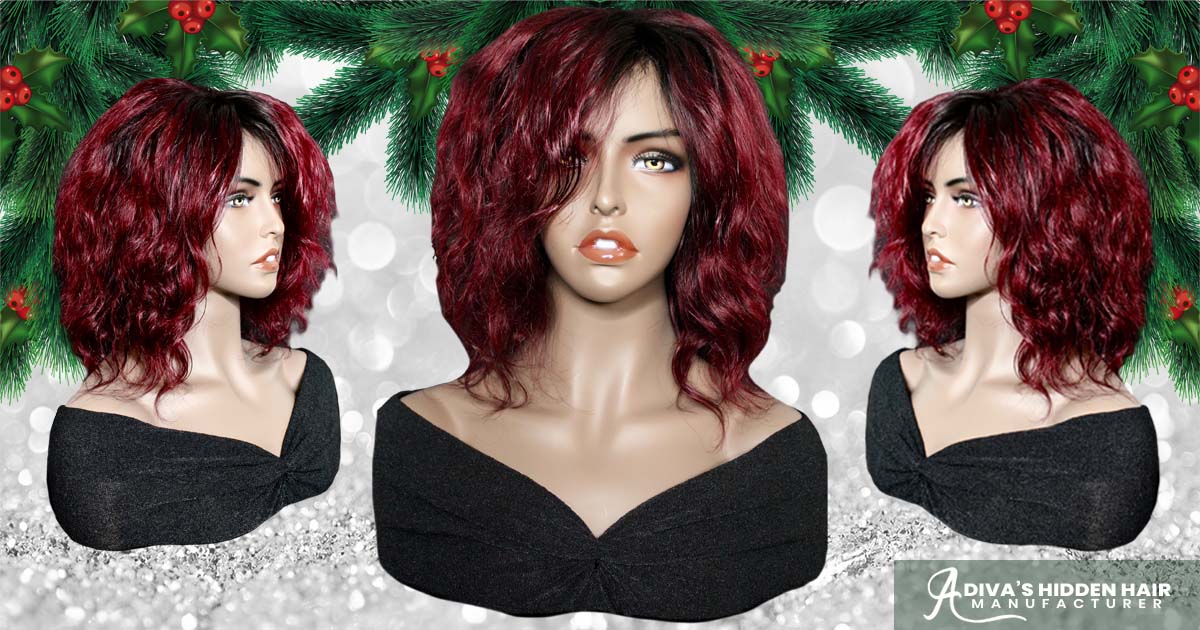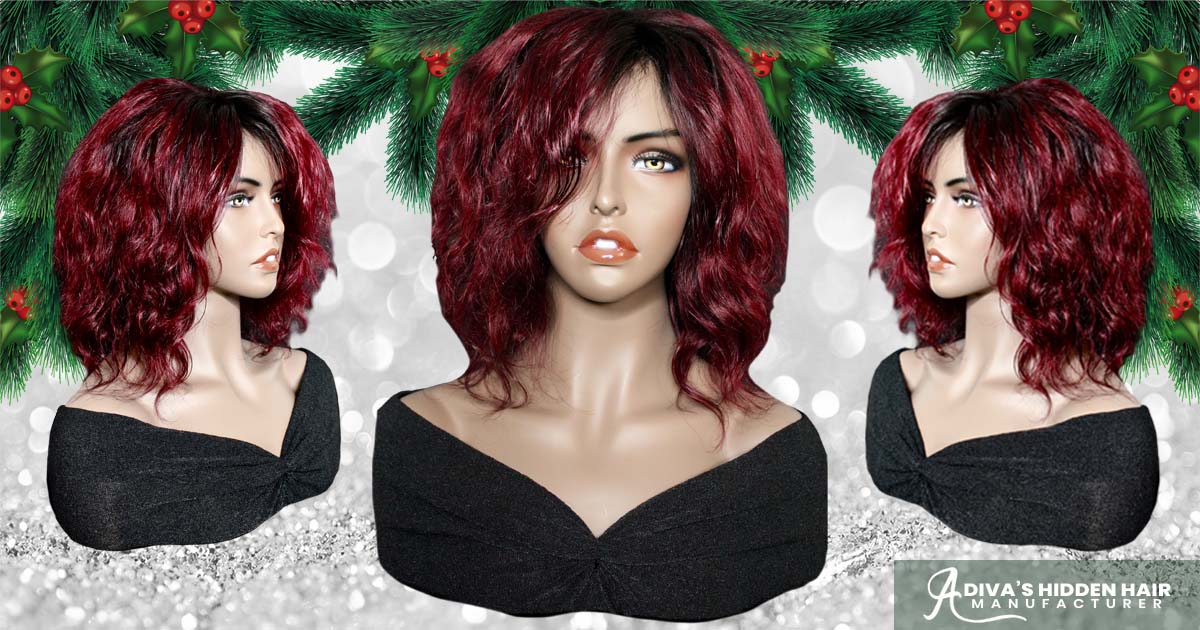 Coloring your hair increases the porosity of the hair shafts. This is why more hair loss from breakage tends to happen when brown hair dyed blond versus brown hair dyed brown. The more ammonia and peroxide in the hair dye, the higher degree of hair weakening and ultimately hair loss.
Many years ago, it was unthinkable to color or dye your hair just for the sake of appearance. Whether you just wanted a new look or prematurely gray, it didn't matter. That's definitely not the case today. Nowadays, it's pretty normal for anyone over 30 to admit they've dyed their hair. And teens? Well, they just do it for fun.
But, just because it's has become an every day thing, that doesn't mean that it's healthy for your scalp and hair. And, you might want to check those beautifully colored strands as hair color could lead to hair loss.
Hair Coloring Can Cause Hair Loss and Balding
Permanent (well, actually semi-permanent) hair dye penetrates the hair to change the color and appearance of your hair.
So, it's perfectly logical to assume that this process could cause or lead to hair loss. Fortunately though, it's as dire as you think it might be. But, if you've applied it to the roots of your hair, then you have directly upset the chemistry that regulates hair loss.
But don't forget that even high quality hair color will act as any styling or chemical product does. Basically, they will leave your hair dry and damaged. Then you get split ends and breakage. Continuing those types of treatments and you really shouldn't be shocked to lose more than 50 to 100 hairs a day.
How To Combat The Effects Of Hair Coloring and Styling
You probably already know that you shouldn't be dying your hair every other day; or weekly either for that matter. But, there are things you can do to help minis damage to your hair when you do color it yourself.
Never pull or tug on your hair to initially get it combed out. This will cause your scalp to become tender. Applying hair dye to an already irritated scalp can cause scalps to form. Instead, use a product that helps you to easy comb out your hair such as Fresh & Easy Takedown Cream.
To safeguard your scalp and hair, it's always best to have these types of treatments done by a professional. And not just any professional. Choose one that that cares about the condition of scalp and hair.
Don't comb your hair while you have hair color processing on your head. This strips away more of the needed proteins in your hair and you'll notice the damage, possibly even hair loss quickly.
Always apply a deep conditioning treatment after the color is thoroughly rinsed out. The sooner you can create an ideal environment for your scalp, the better.
Use a color-safe shampoo as well as conditioner. These often offer a lot more moisture that regular products and they work to revive the protein production your hair needs.
Make sure you maintain a healthy diet before and after coloring your hair. This will aid in the hair bulb and shaft width growth.
And remember, whether you're wanting to cover grey hairs or you need to cover hair loss, it's best to call in a professional (that's us, by the way). You may want to consider the benefits of hair coloring against the detriment it causes to your scalp and hair. It definitely not a good idea if you're already losing your hair.
You may also enjoy reading: How Hair Styling Products Affect Your Scalp