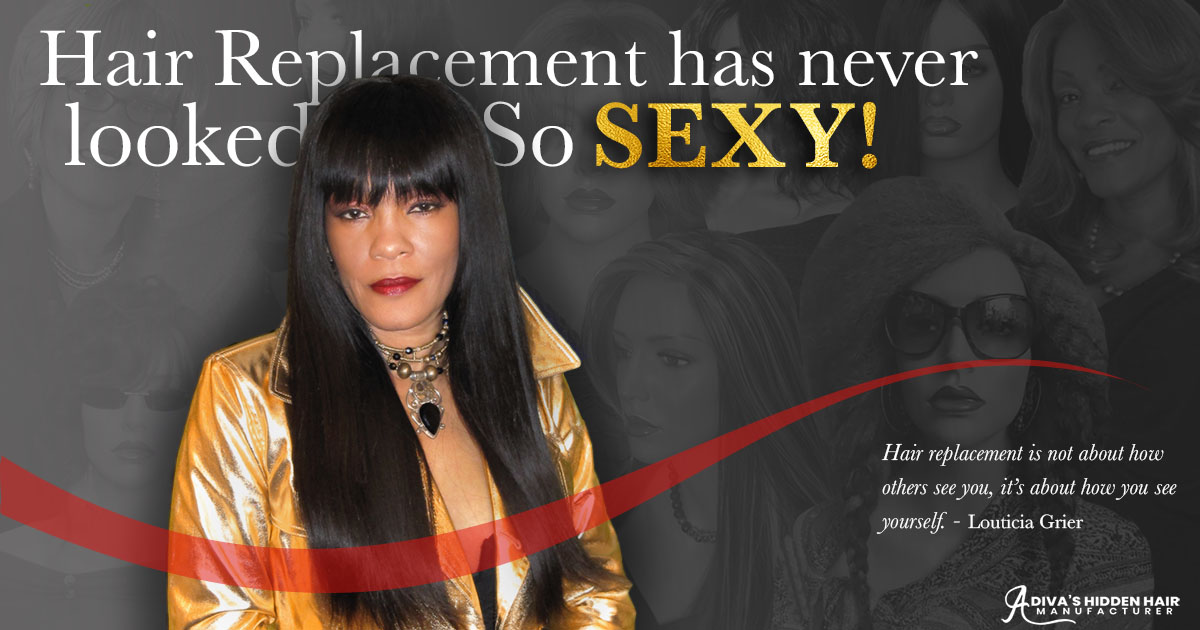 Hair replacement is not about how others see you, it's about how you see yourself. Wearing a hair replacement system designed by Louticia Grier is equal to owning the most exquisite garment in your closet.
Ladies, you know how you feel when you look your best. You feel empowered and liberated, right? Well, that's the way I want you to feel all the time. In fact, I created my very own hair replacement designs because I want to give women another experience. Not just another wig.
Getting A Hair Replacement System Designed By Louticia Grier
Helping women get in touch with what makes them feel happy and feel sexy is important to me. And when women lose their hair, it can leave their self-image fractured. I have the ability to change their lives by erasing the trauma caused by losing their hair. After all, changing women's lives is my passion.
Many women think they know about wigs until they experience a hair replacement system designed by Louticia Grier. So, just imagine living within driving distance of a one stop, high end hair replacement boutique and salon. Even though it's not necessary that you live close by.
Why? Because as a Master Wig Maker, Louticia uses the most advanced technologies to acquire your head measurements. Thus, you can live anywhere in the world and still get a high-quality experience of her custom hair replacement systems.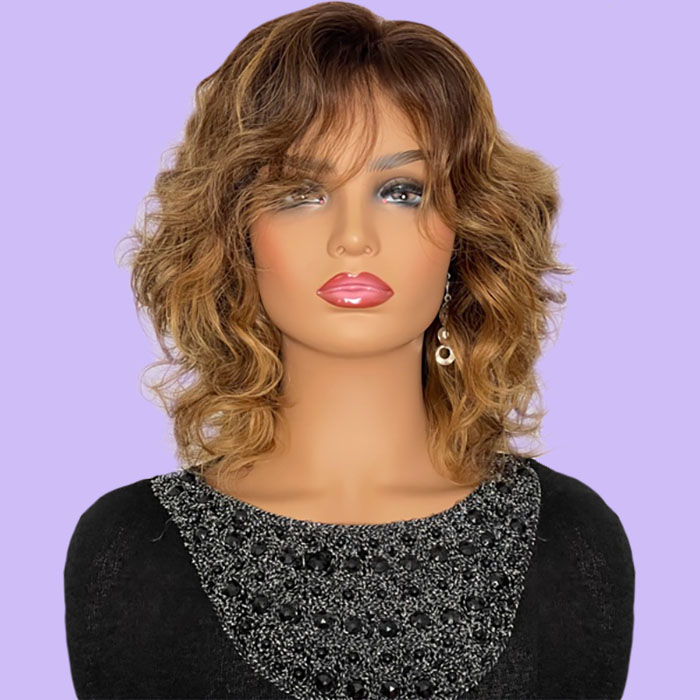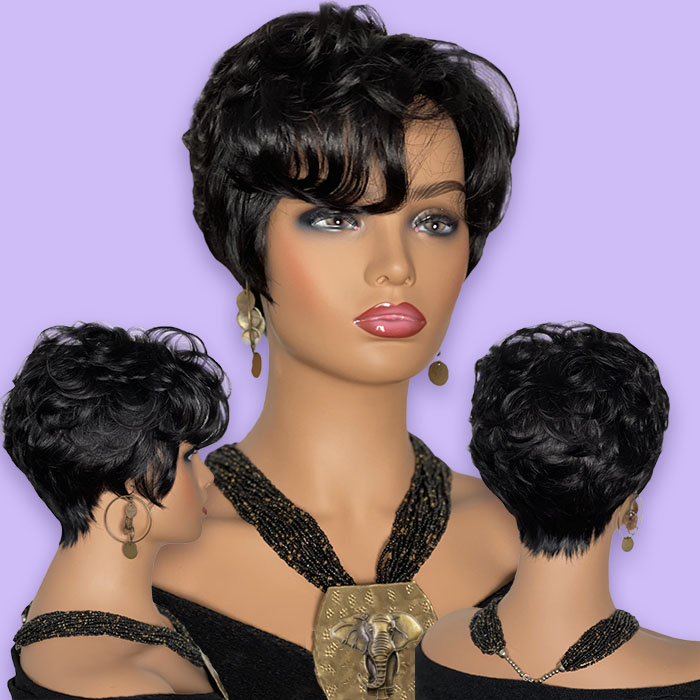 No matter what walk of life you're from or what circles you travel in, you are not immune to hair loss. In fact, it happens to everyone over the course of their lifetime. However, for some women, the degree of hair loss can happen at the most inopportune time in their life.
This is why expertise in hair replacement is so important. With a hair replacement system designed by Louticia Grier, you're guaranteed the best fit and hair thickness for your age. Not only that, but also the correct texture of hair because she instinctively knows what women need. This is obviously a skillset that all beauty professionals should have, but don't.
For over the 40+ years in the beauty industry, many clients have stated that:
Louticia has the innate ability to connect with women and understand their hair needs.
What clients find most unique about Louticia's skillset is that she's a hairstylist with high fashion design sense. Plus, she has the ability to focus on the hair loss solution instead of the problem. This gives her a competitive advantage over other hair system designers and manufacturers.
Obviously, Louticia doesn't just live behind her salon chair.
I respect others freedom of expression. If a person loves serving people, they will show you what you want before you need it. I pay close attention to people's needs.
If you're experiencing hair loss, you don't have to suffer in silence. Louticia wants you to be as beautiful as you truly are. Call her today at (619) 820-0920, or get in touch online.
You may also enjoy reading: Where To Buy A Cranial Hair Prosthesis