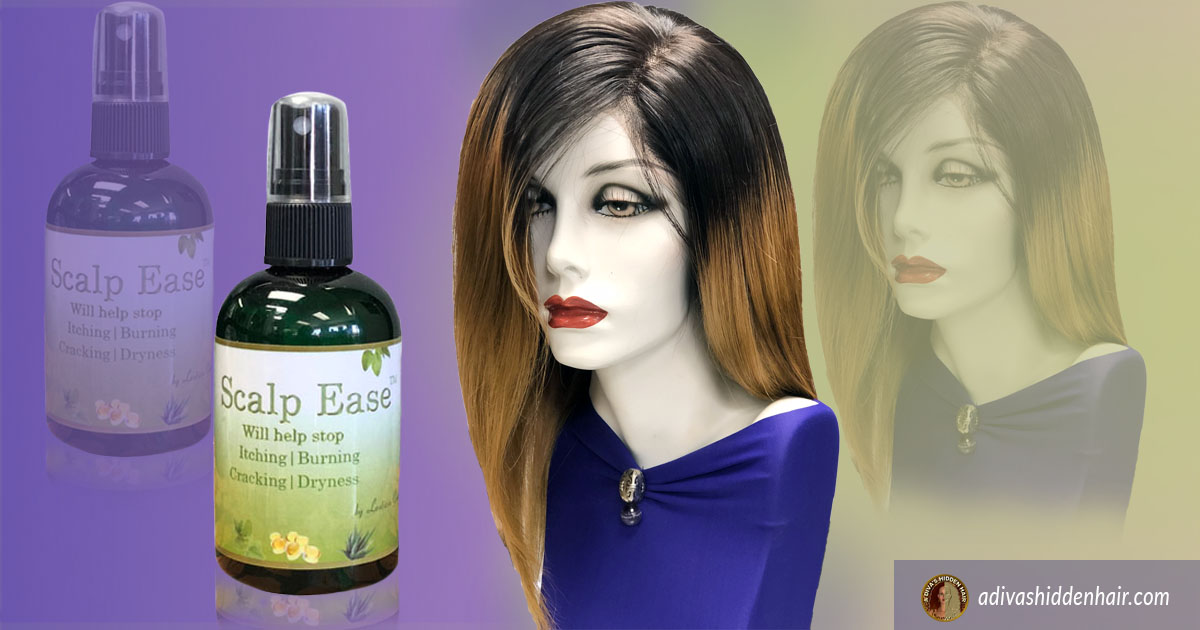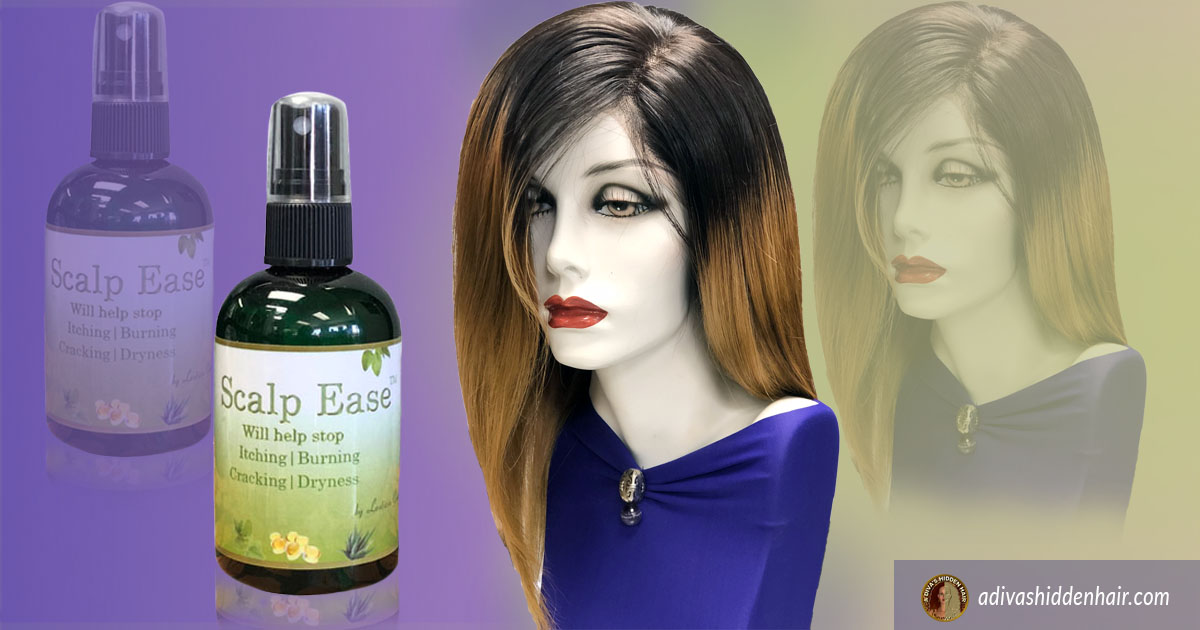 If your scalp is itchy, dry, and inflamed, we have the perfect product for you. It can sometimes feel as though you're the only one scratching and tapping your scalp to get relief. You're not alone.
Almost everyone; men and women have experienced some type of scalp concern at one point or another. Often these can include dandruff, itchiness, mild irritation, or more severe cases, scalp dermatitis.
These scalp issues are an indication of an unhealthy scalp and are more common than you think. There is relief. Fortunately, many hair product brands are more aware and are developing products to help solve our scalp gloominess. And as a bonus, many of these solutions feel pretty amazing and quite soothing to the scalp.
Louticia Grier has developed shampoos, conditioners, and scalp ease, all of which are specifically formulated to soothe, seal and protect your scalp and hair. These hair products are also created to help you maintain healthy hair balance so that your hair can thrive. Because a happy scalp equals healthy hair – period.
It's especially important to make you properly care for your hair after a chemical treatment. If you don't, you hair will loose it's luster and induce an itchy scalp. 'Scalp Ease' is the perfect product for you to use after chemical treatments. Spray small amounts to the scalp, gently massage, and feel the product go to work! Scalp Ease can also be used in between shampoos.
Sometimes particulates in the air can cause an itchy scalp. Just spray a little Scalp Ease onto your scalp instead of scratching with your fingernails which can cause irritation.
Be in control of your itch with Scalp Ease. Get the soothing sensation of eucalyptus with every spritz, leaving you with a calm, soothing and no itchy scalp.