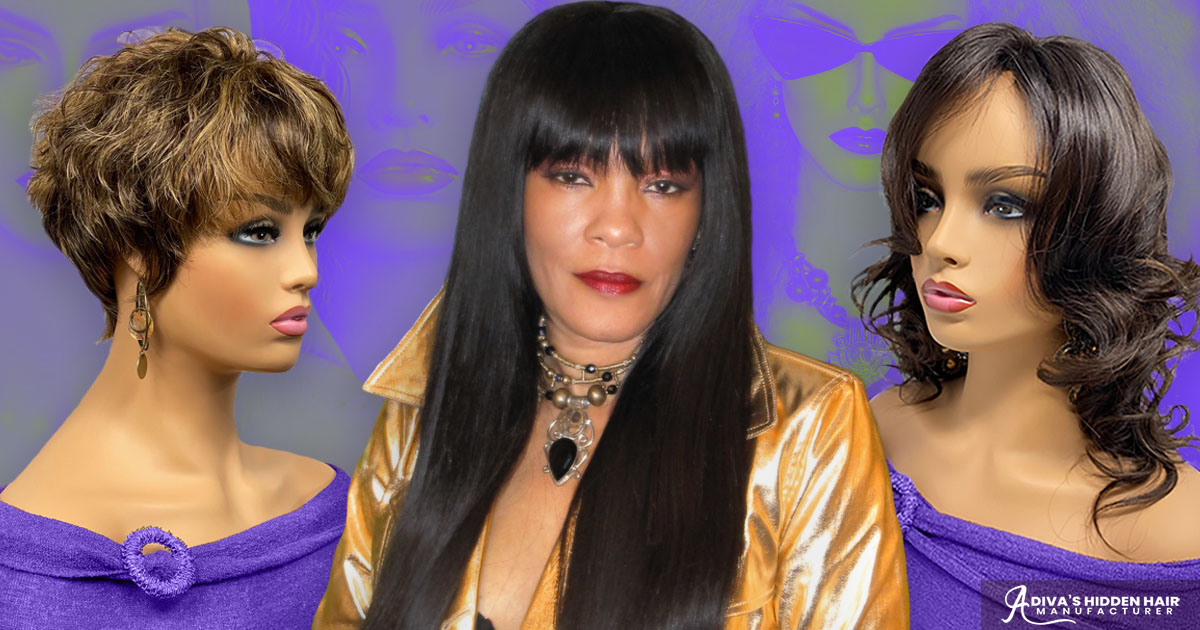 Louticia Grier, who is most commonly known as 'Lou' was born in Charleston, South Carolina. She is a hair replacement specialist, master wig maker, and entrepreneur. Lou has been the hands behind famous names like Toni Braxton, Chaka Khan, Gabriele Union, and Andre Crouch, to name a few.
Her self-made empire consists of hair accessories, haircare products, a manufacturing center, and salons. She is also a master wig maker. Therefore, all cranial prosthetic wigs, hats with hair attached – well, all of her products are made by Louticia Grier's companies. Or custom made by Louticia herself.
So, how did this phenomenal woman get started?
Meet Louticia Grier
As a child, Louticia had many talents, including sports. But she was most drawn to hair and fashion. At the sweet age of 10, she was styling her dolls' hair and making them look more fashionable.
Yes, 10 year olds played with dolls during those days. Unlike today where even a two year old has a mobile device. Ok, I digress. Getting back on track now.
Fast forward a few years when she enrolled in beauty school. She was such an eager and stella student that she got quite a lot of attention from the instructors. And we all know how that probably went over with her fellow beauty classmates.
But for all you ladies who are enjoying offering weaving services, it was introduced into the beauty colleges by Louticia.
After finishing cosmetology school, Louticia worked in several hair salons around San Diego. She was so sort after that she figured she may as well open up her own salon. So, she did; 'Uptown New York Style' in downtown San Diego.
A few years later, she opened 'Another Uptown New York Style' salon in Solana Beach. This location would later become her manufacturing center where all the wonderful haircare products were born.
About Louticia Today
While working with celebrities was exciting, Louticia's skills and hair expertises were needed elsewhere – with us 'everyday folks'. She filled the void for those seeking help with hair loss. Not only does she provide hair care expert advice, but she custom makes medial wigs to help those individuals regain their self-esteem.
We all know what it feels like to lose something that we cherish. As such, hair is a woman's crown and glory. And losing it has both psychological and emotional effects.
If you've been searching for high quality custom wigs, hair accessories, and haircare products, you have arrived. Call (619) 820-0290 to book a consultation for your hair care concerns. You may also complete the online form or contact us online, or visit her salon.
About the Author
Hazel Burgess is the Founder & SEO Director at Envisager Studio, a premier website design agency specializing in WordPress website design, development and internet marketing. In her spare time, she writes about search engine optimization, website design, and internet marketing.
| | |