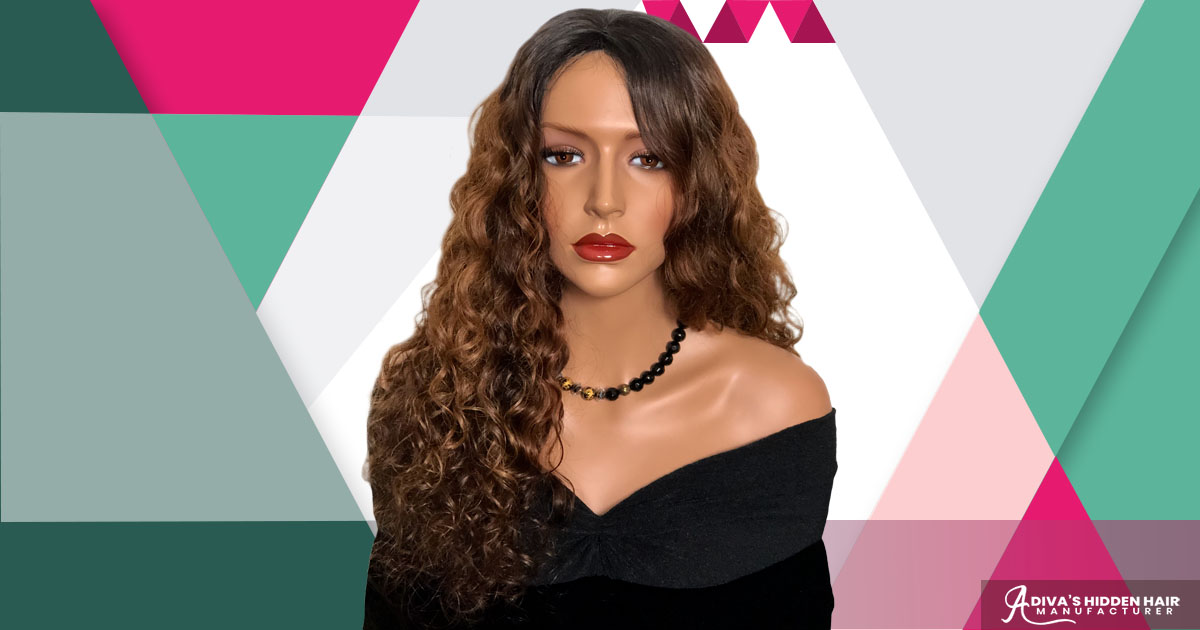 Everyone wants to look nice for the upcoming Christmas holidays. And what better way to do that than with the best custom made human hair wigs in Solana Beach?
A Diva's Hidden Hair is encouraging women to upgrade their wardrobe this holiday season. Offering a range of options and prices, our custom made human hair wigs are available for everyone.
A big part of the holiday preparations is purchasing new accessories, clothes, and other apparel. And with Christmas fast approaching, we're reminding women to not forget about the area above the neck.
Reasons To Choose Custom Made Human Hair Wigs in Solana Beach, CA
Check out our custom made human hair wigs selection for the very best in unique, handmade hairpieces. You already know wigs are convenient and easy to apply. Depending on the hair and base you choose, you can change your look frequently with many different hairstyling options.
With our human hair wigs, you can create ponytails, and even use heat styling tools to curl or straighten it. To get the best fit hair wig, you should send us your head measurements and desired hairstyle. However, you can also call us at (619) 820-0290 and set up a free video consultation.
Here are reasons to choose a custom wig: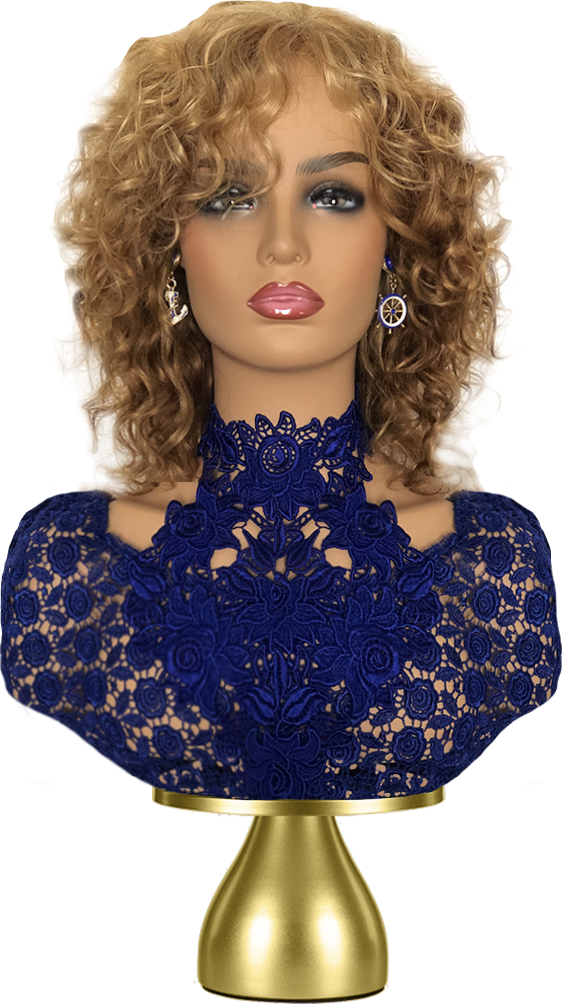 Variety in Styles
Wigs that are custom made come in different sizes, lengths, hair color, and any other options you like. For example, you can get lace front wigs or full lace wigs. Given that the hair is 100% human, it lends to high quality and durability.
Fuller and Thicker Hair
Not only can you add more hair volume, buy you can also add density to your hair. Custom hair systems can be made as thick as you like. Additionally, your wig will be fitted according to your requirements.
The Perfect Match
In addition to hair quality and longevity, your wig can be made to specially cover hair loss. In this case, we will match the thickness and color of your natural hair. Generally speaking, you cannot get these options from a store-bought wig. Not only are they sometimes bulky, but store wigs are not designed to specifically fit each individual's needs.

To order your new custom wig in time for the holidays, call (619) 820-0290 or contact us online. You can also visit our hair salon in Solana Beach, CA.
You may also enjoy reading: Where To Buy Wigs Near Me?