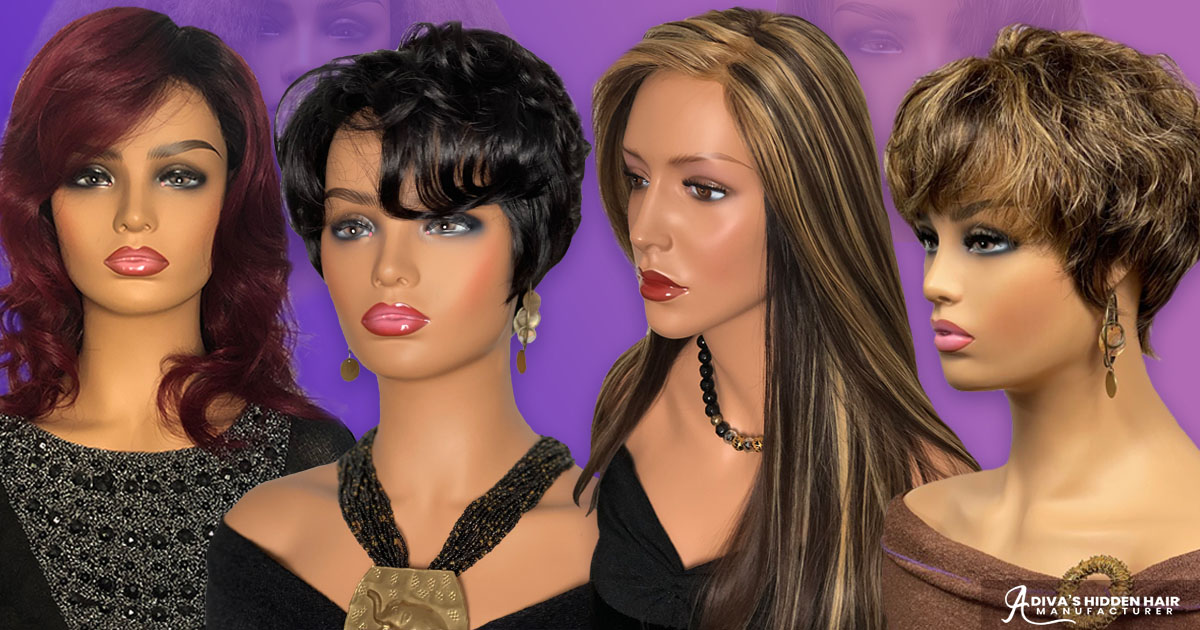 Louticia Grier is no ordinary woman. Born in Charleston South Carolina, living the the South was no easing feat. She was just 10 years old when she knew what she wanted to do with her life. With a slight detour in kick boxing, she soon realized helping women was better than a TKO. It took donning the hair of one doll and she was set.
After pursing her dream, she is now a master wig maker, cranial prosthesis specialist and professional seamstress. And if that's not enough, she also owns several beauty businesses. A Diva's Hidden Hair Manufacturer is where all the magic happens. From her line of hair care products to hair prostheses to custom wigs and hair accessories.
Of course, no self-respecting beauty guru would be complete without a hair salon. So yes, she owns one of those too.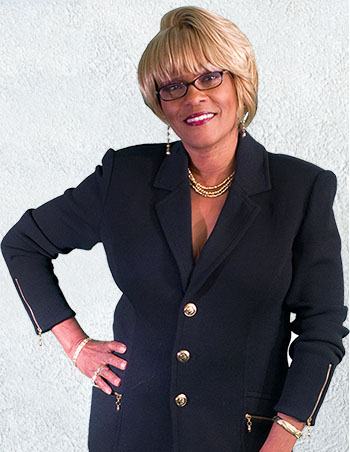 Get To Know The Best Wig Maker In The Beauty Game
When you're the best wig maker, you'll obviously get celebrity calls. In fact, Louticia's wig making resume includes Chaka Khan, Gabriel Union and Toni Braxton to name a few. In addition to celebrity styling, she also designed theater wigs for plays such as Storyville.
Who says a woman can't bring home the bacon and fry it up in the pan. Obviously, it wasn't Louticia.
Now that she has her own businesses, she focuses on 'every day people'. Particularly those who want more or different hair and people who suffer from medically induced hair loss.
It's a beautiful thing to know that my custom wigs and hair systems brings both inner and outer beauty to women. I enjoy seeing women being as beautiful as they truly are.
What It Means To Be The Best Wig Maker
In past years, it was easy to detect if someone was wearing a wig. Even an untrained eye could spot unnatural colors, lace fronts, and wig tape from miles away. But not only has time changed, the method for designing hair systems and wigs has also.
Today, a celeb can grace the big screen with a platinum pixie on Monday. Get caught by paparazzi in a smoking black updo on Tuesday. And when they hit the runway on Wednesday with ombre braids, we wonder which is the real deal. This is all made possible by a talented stylists. But more specifically, by one of the best wig makers such as Louticia.
Are you looking for a hair loss solution or may be just want to refresh your look? A Diva's Hidden Hair can help! Our specialist can help you choose the best cranial prosthesis wig or custom hair system style that accommodates your needs. Reach out to us today at (619) 820-0290 or contact us online.
About the Author
Hazel Burgess is the Founder & SEO Director at Envisager Studio, a premier website design agency specializing in WordPress website design, development and internet marketing. In her spare time, she writes about search engine optimization, website design, and internet marketing.
| | |