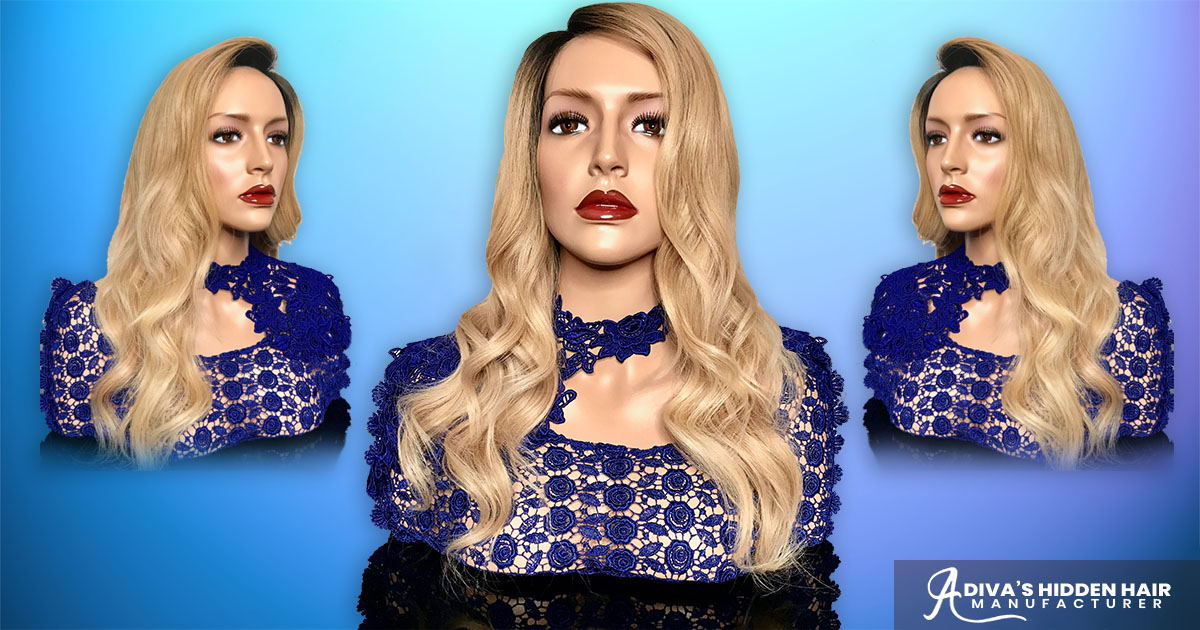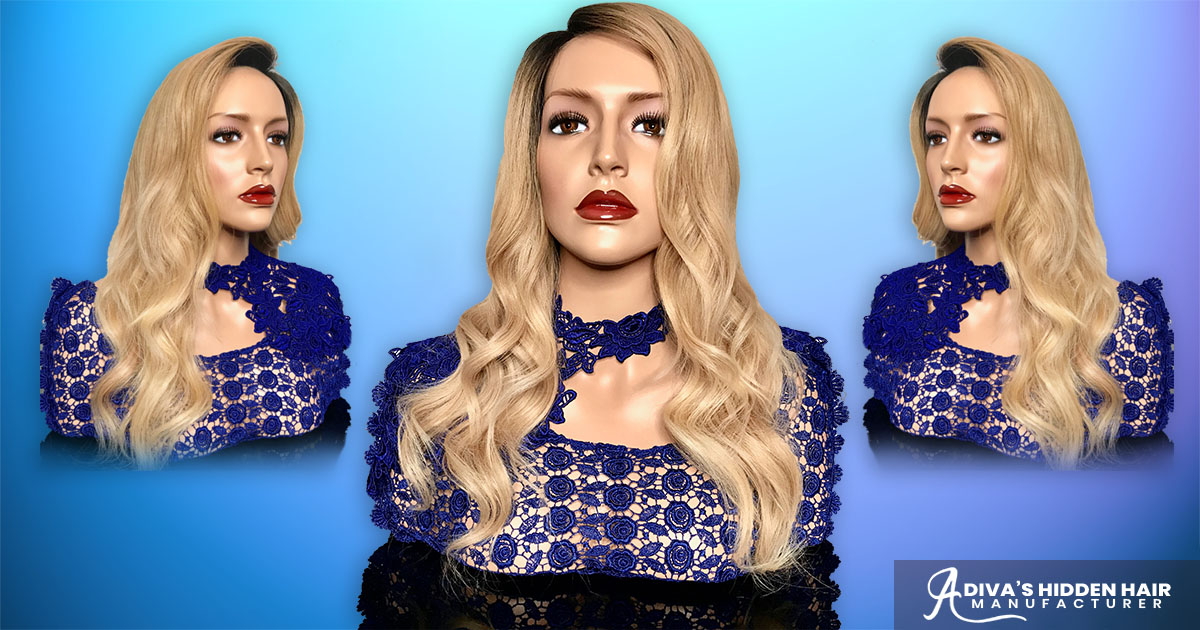 There are a number of different reasons why you may experience hair loss. Factors include age, genes and stress. Whatever the reason, hair loss can cause depression, anxiety and low self-esteem. Through cutting edge technology there's a way to replace hair without invasive surgery. What is non-surgical hair replacement? This commonly asked question can be answered with the following information.
Non-Surgical Hair Replacement
Women's non-surgical hair replacement are systems designed to focus on top of the head, receding hairline, or other areas affected by hair loss. You'll be provided with a perfectly natural front hairline and age appropriate density. The scalp will appear normal and visible when the hair is parted. Using 100% human hair, we'll match your natural hair, color, texture, and curl. The hair is integrated perfectly to give you a natural look and feel.
We also use 100% human hair for men's non-surgical hair replacement. A membrane is applied to the system's scalp to fill it with natural hair. These unique hair systems are made of micro-thin artificial, breathable skin. The entire system is gently bonded to the bald scalp. The hairline is invisible at the front. There are three attachment methods used widely; tape, clips and glue. These are all medically recommended.
How does non-surgical hair replacement work? This state of the art hair loss solution is designed to provide a seamless transition between your own hair and added hair. It is capable of replacing hair in any area of the scalp, recreating a completely natural hairline and look. Today's replacement systems are breathable, feather light, cool, and totally natural to the eye and touch.
Advantages Of Non-Surgical Hair Replacement
The wonderful thing about these procedures is the instant results! You don't have to wait for hours or have a series of operations to make a difference. There's no discomfort or pain, and no recovery time. There's also no risk of infection or scarring as the treatment is completely non-invasive. Plus, you don't need a donor area and success isn't dependent on the pattern and texture of donor hair.
Salon Hair Replacement Systems
Our hair replacement specialists can be found at our Uptown New York Style hair salon in Solana Beach. Our specialists take their work very seriously and are proud to be providers of advanced, non-surgical hair replacement technology.
You'll be provided with all the help, advice, and support you need from friendly and understanding master stylists who deliver authentic and unique styles in place of baldness and hair loss.
You may also enjoy reading: How To Use Beautiful Hair Lotion