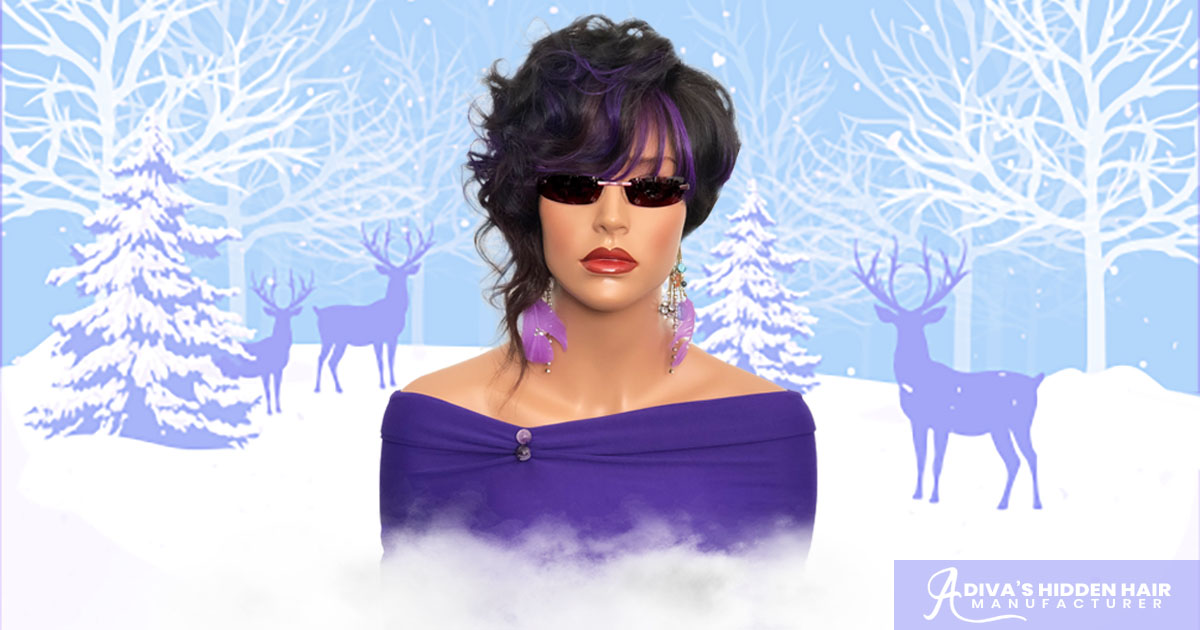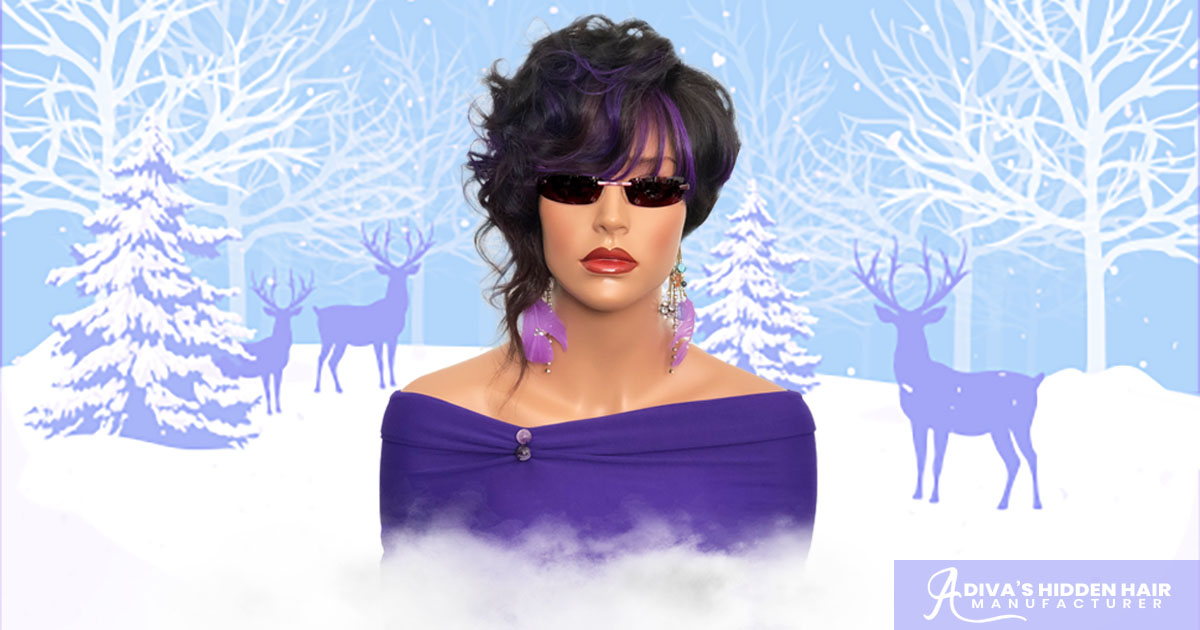 When your routine changes according to the seasons, you should start thinking about caring for your hair and skin differently too. Chances are you've already stocked up on bottles of concentrated lotion to hold your skin's moisture. You should take similar steps to protect your scalp and hair.
But what if you wear a hair system?
Hair systems are an investment. It is not something you did on a whim. You want to make sure you care for your hair system as it's not an expense you wish to unnecessarily repeat often.
So, do hair systems require different care than your natural hair?
Well, yes and no. In general, hair in winter has different needs. The air is dryer in the winter. And to top it off, a heated room also drains your hair moisture. Whether you stay warm with central heat, fireplace or closing the window, you are drying out that room.
Your natural hair and your hair system needs moisture to look and be healthy. I know you need to stay warm during these sock hugging cool nights. However, you're taking humidity out of the environment, so you need to provide it in other ways. Upping your water intake helps to some degree for your natural hair, but does nothing for your hair system.
In addition to previous hair care tips, you will want to take a few extra steps. Invest in quality, professional grade shampoos and conditioners. Ideally, products that lock in hold oils at a healthy level and locks in moisture. You're not likely to find these at your local grocery store.
Try to avoid wearing clothing that cause hair friction such as wool. This material can damage your hair ends. And if you start to notice knotting or split ends, give me a call. You might just need a trim to prevent further damage to your hair system.
Don't Stop Wearing Your Hair System During Winter
Fuller, thicker hair looks fabulous in winter. Essentially, they don't demand any serious additional care as compared to your natural hair. And they are an investment in yourself. Confidence booster? Absolutely, event when you don't want to get out of bed in the morning. Seriously.
You may also enjoy reading: Using Hair Chemicals During Pregnancy