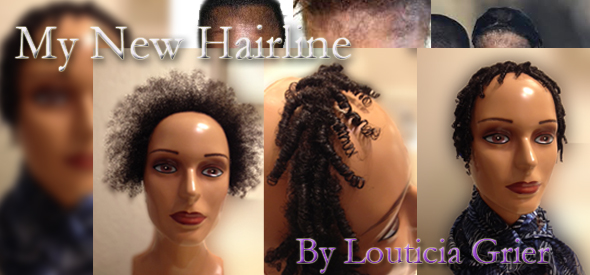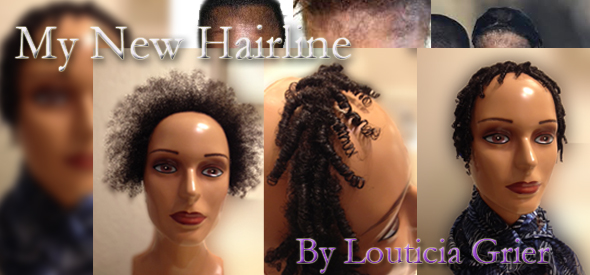 Let's talk hair. Wonderful beautiful hair
This hair you can do anything with this hair. This hair grows up to the sky, This hair is tight curls one day. Then in a twist style the next day Beautiful Afro American hair WOW.
This hair is unique; there is no hair like this hair. You can straighten this hair one day and wear an Afro style the next day. Some people are artist with this hair. Some have this hair and do not know what to do with this fabulous hair. You can style it and you don't need spray to hold it in place all you need to do is push it up were you want it and it will stay there WOW.
When you have hair like this you need to know you are very blessed. But why do some of us think this hair is so bad? When it is so GOOD. Some of us damage or destroy our beautiful hair with chemical and abuse it. There are so many fads that came out that cause's women to loose their hair. One fad caused a lot of young ladies to loose their hairline and some lost it permanently.
When the lace wig came out it came with a vengeance. This fad left so many women with out a hairline. This touched my heart so that I felt I needed to do something for these beautiful ladies. Me being a hair replacement specialist and manufacture of hair systems and hair replacement systems and cranial prosthesis I design and made a new hairline for young ladies and women that have lost their hairline.
I used natural Afro American hair. My clients donate their hair to me for children and women that have lost their hair. I make the hairline in all textures as well.
This hairline looks so natural that no one will know it's not yours.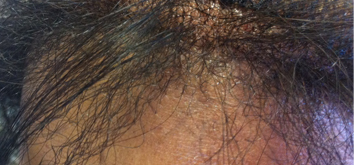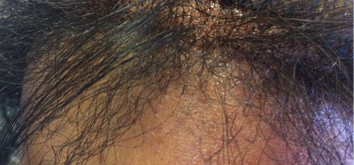 For more information about My New Hairline call Louticia Grier 858-259-6833 or contact her at louticia@adivashiddenhair.com or https://adivashiddenhair.com/contact/