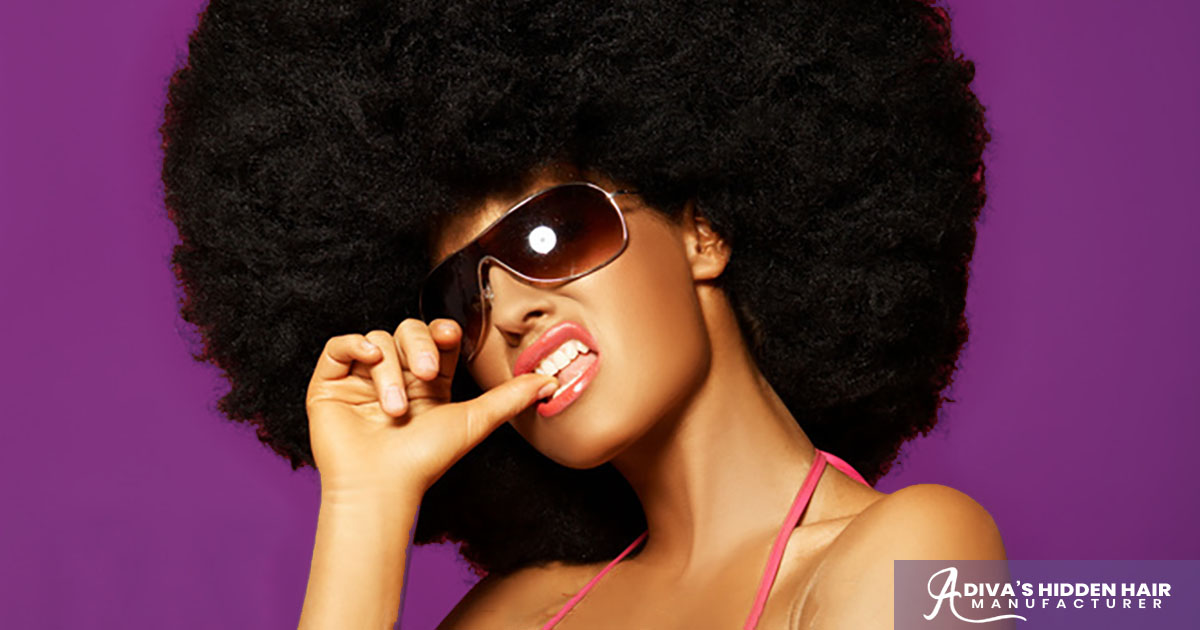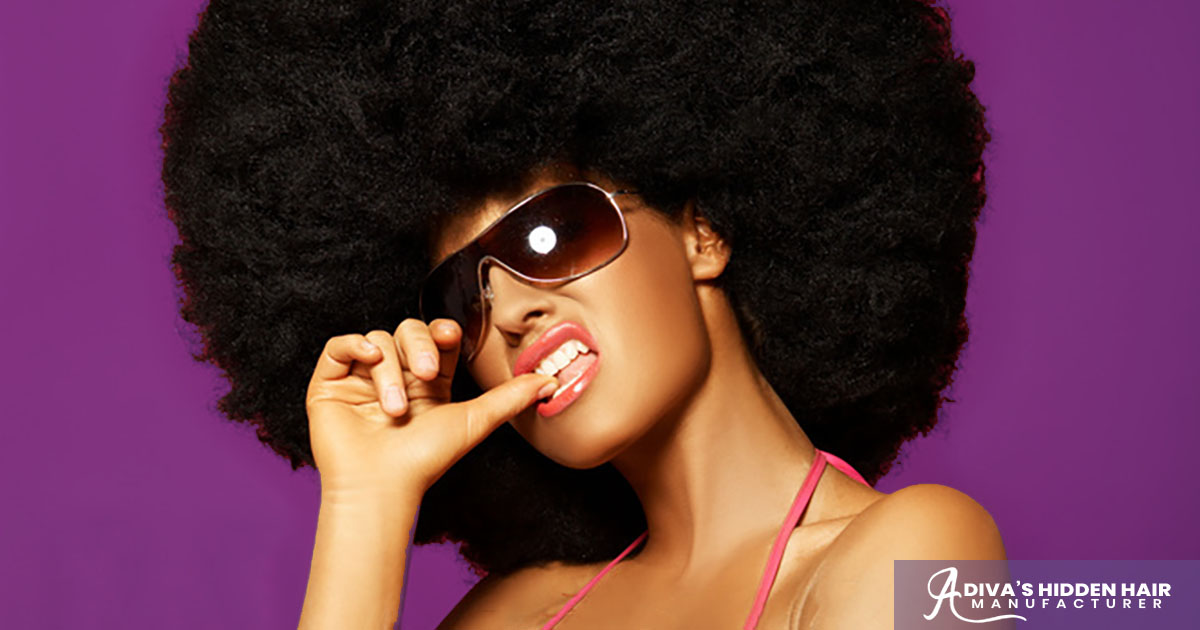 Afro trends are hot this spring. They make a powerful statement. For centuries, it has symbolized chic style, self-love and natural goodness.
The natural afro hairstyle is back with a twist this season. But, make sure your hair is in great condition before making the transition. The following hairstyles can be tempting. But, in order to promote healthy hair, you show beware the pros and cons of each style.
Free-Spirited AFro Hair Trend
Why add harmful chemicals to perfection? Just let your afro happen. Your curly textured hair is gorgeous enough – seriously. Besides, styling tools and chemicals causes stress on the hair and dries out your scalp. Without this added stress, your hair will be healthier and stronger.
This is not to say that you don't need to use a professional shampoo and conditioner. You do. And, your hair will shed less which allows it to grow faster. As for the cons – what cons?
Scalp Protection Shampoo
$17.50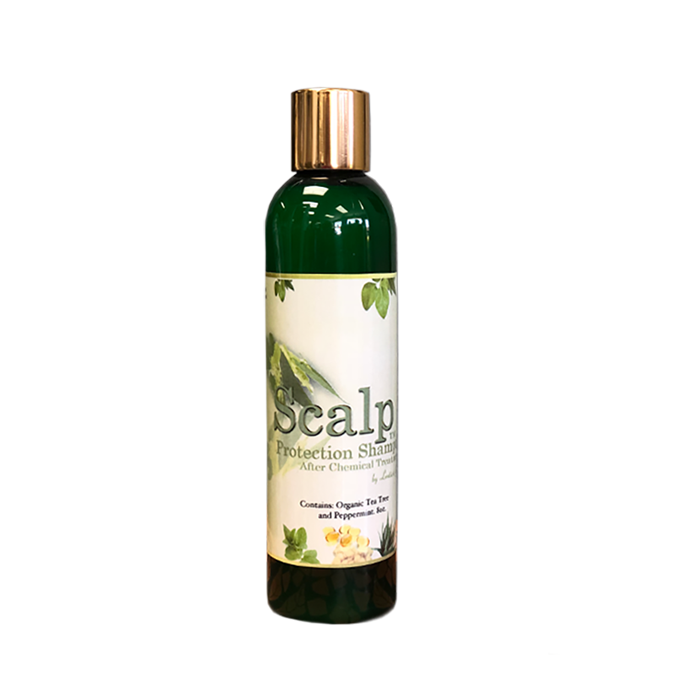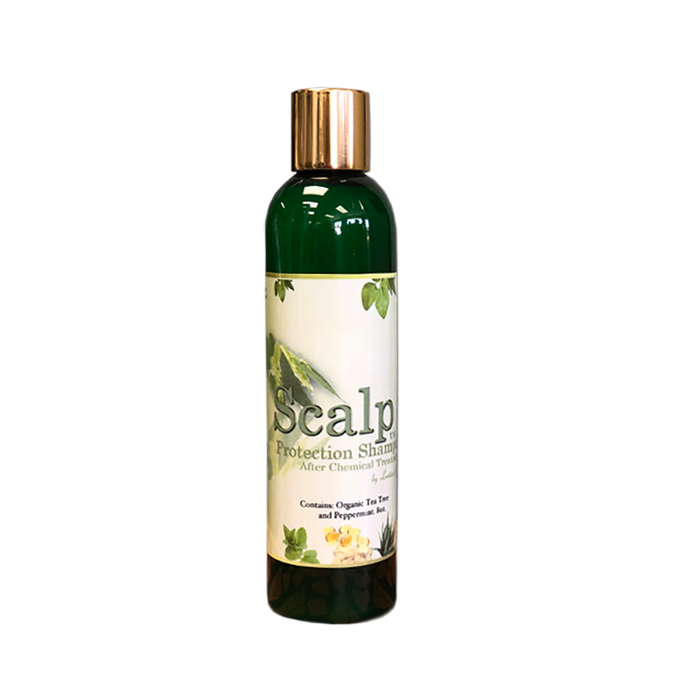 Best pH balance shampoo
Washes away chemical residue
Softens the hair cuticle layer
Use with Scalp Protection Conditioner
Prices subject to change without notice
Scalp Protection Conditioner
$17.50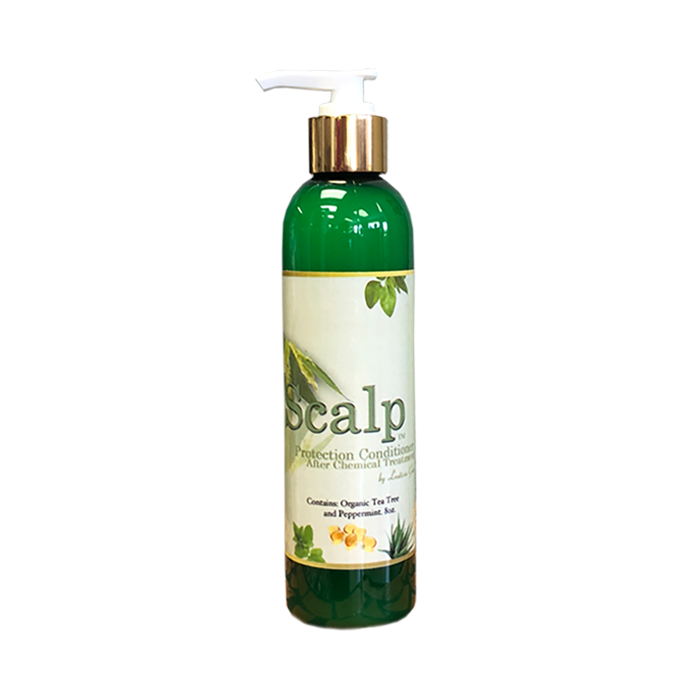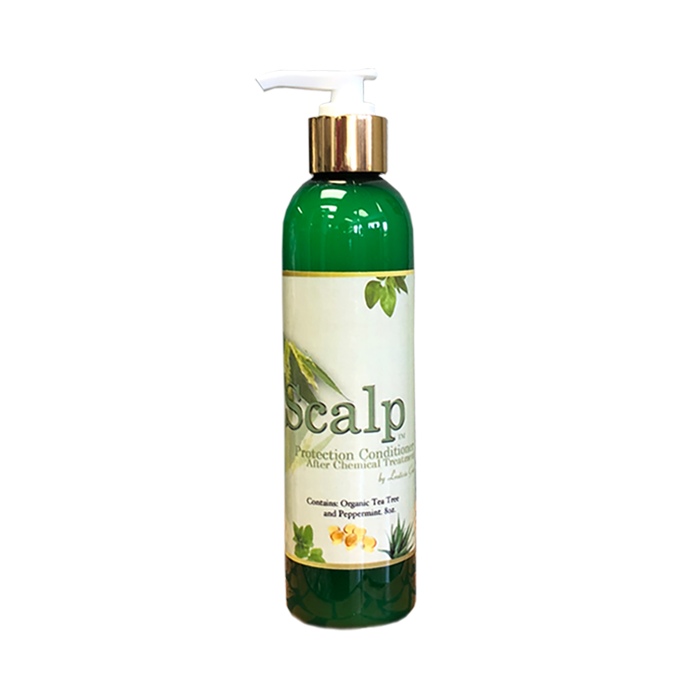 Ideal for African American hair
Strengthens the hair
Adds luster to dull, dry hair
Use with Scalp Protection Shampoo
Prices subject to change without notice
Plaited
In trend people can push the boundaries with this spring do. This mohawk look entails stylish plaits at the side of your head. The plaits lead to loose curly hair in the form of a mohawk in the center.
Pros – This hairstyle is an ideal look for spring selfies and you'll definitely get noticed.
Con – Plaits that are too tight will eventually cause hair damage.
Natural Afro With Cornrows
Show off your natural afro by adding cornrows in the front and setting the rest of your afro free.
Pros – You can be trendy with a stylish front and still appreciate your natural curls.
Con – If you pull your hair too tight, it can cause hair loss.
With a healthy scalp and healthy hair, you can have a beautiful afro hairstyle. However, it's best achieved when you visit a salon professional. Contact A Diva's Hidden Hair for a free assessment of your hair concerns or desired hairstyle.
You may also enjoy reading: Woman Of Worth – Louticia Grier