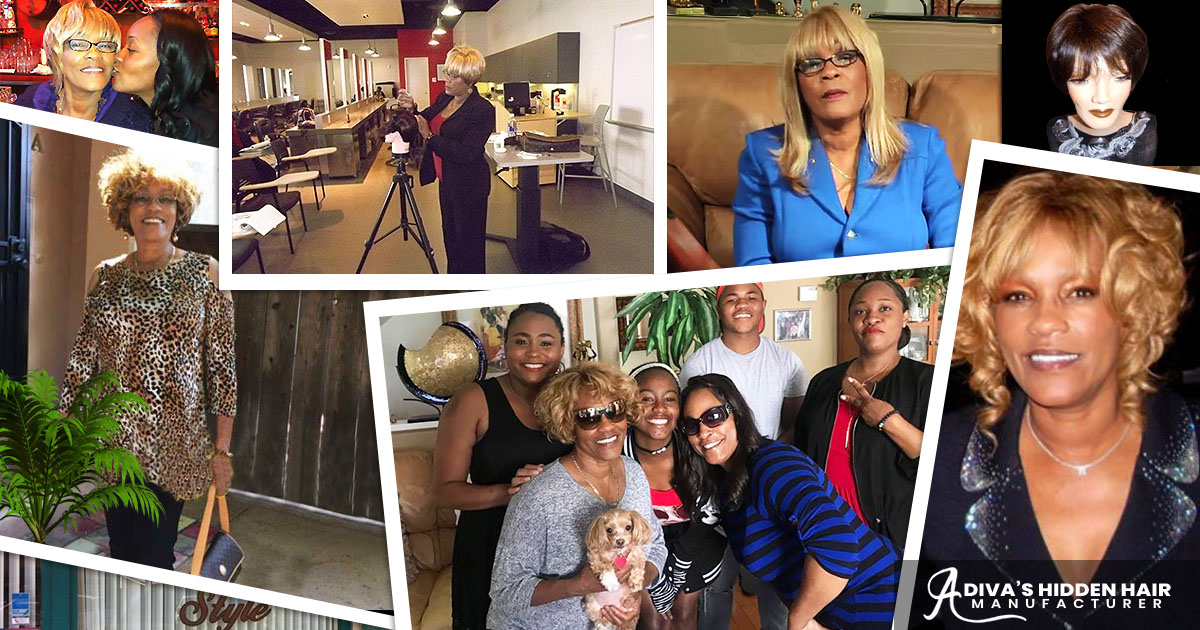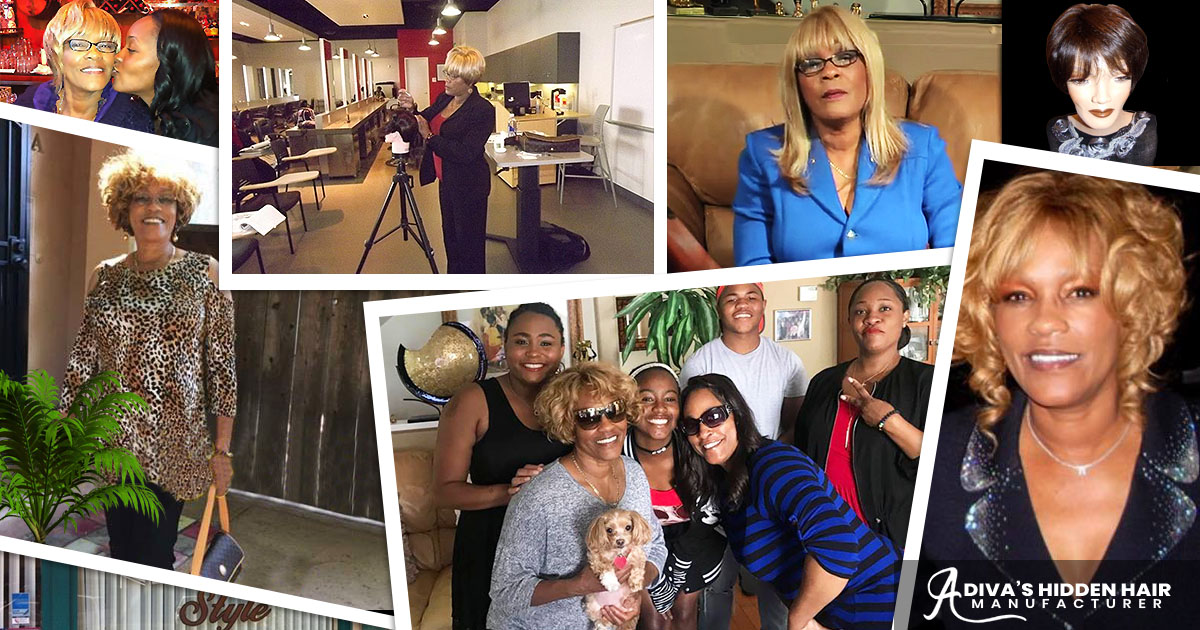 Hello beautiful Divas! My name is Hazel L. Burgess. I want to tell you a story about Louticia Grier, a woman of worth. How can I make such a statement? Well, I've known and worked with Louticia for over two decades.
Louticia is a woman of worth because she enhances, empowers, and encourages other women – to the fullest!
When I started working with Louticia, my agency established brand guidelines. Then, we developed numerous websites for her various entities that complemented the brand style guides.
Who Is Louticia Grier?
Louticia is an amazingly talented woman. I say that because I know her very well. Through the years, I've watched her tap into her potential and reveled with her in the success of her businesses.
When I first met Louticia, she was doing a lot of weaves. She had a salon downtown San Diego. It looked very classy from the outside. So, I made an appointment to get my hair shampooed and styled. The day of my appointment, I immediately noticed how busy the salon was. Boy, was I glad I had an appointment!
There were people coming in from all over to this small shop in the Gaslamp District. I thought, 'hey, she must have some magic'. I had no idea how right I was at the time.
By the way, my hair was fabulously styled and I felt glamorously empowered when I left my appointment.
As the years pasted, I developed a great business relationship with Louticia. Actually, we became friends first. How awesome is that!
When I introduced her to my web design and marketing agency, she was opened to listening. I felted elated at the opportunity. After all, she was super busy and yet willing to give me an hour of the two hours she had left in the day. THAT'S a sign of a woman of worth. Plus, she had so many people coming at her with business offers.
Well, after our first meeting, we started working together. We do all of Louticia's print collateral, advertising, copywriting, and website design for her four companies. I feel blessed, my agency is blessed, and Louticia Grier is a woman of worth.
Now, 30 years later, we're still working together. And, it's a beautiful thing! So, I wanted to take this opportunity to tell you about this woman Louticia Grier.
Louticia Grier, Woman Of Worth From Humble Beginnings
Louticia started braiding years before she started doing weaves and making custom hair systems.
In fact, let's go back to her years at the beauty college. Louticia pioneered hair weaving at the beauty college. She formed a deal with the school's owners that allowed her to do hair weaves at their establishment.
She built a large clientele while at the school. After she completed her coursework, she began working in a few salons. Louticia's hair treatments were so popular that salon owners couldn't handle her being at their salons.
People would come in and say, 'I would like to speak to the owner Louticia'. Well, that obviously didn't go over well with the actual salon owners. Between that and her work being so popular, it was time to open her own salon. And, she did, in downtown San Diego.
Through cable TV appearances in the mornings and evenings, Louticia successfully continued to build her clientele. People came from far distances to have their hair done at her Uptown New York Style salon in downtown San Diego. It was amazing!
Read more about this fabulous woman of worth Louticia Grier. Find out how she can not only change your appearance, but also empower you to 'be as beautiful as you truly are'.
You may also enjoy reading: How To Prevent Your Hair From Turning Green After Swimming
About the Author
Hazel is the Founder & SEO Director at Envisager Studio, a premier website design agency specializing in WordPress website design, development and internet marketing. In her spare time, she writes about search engine optimization, website design, and internet marketing.
| | |