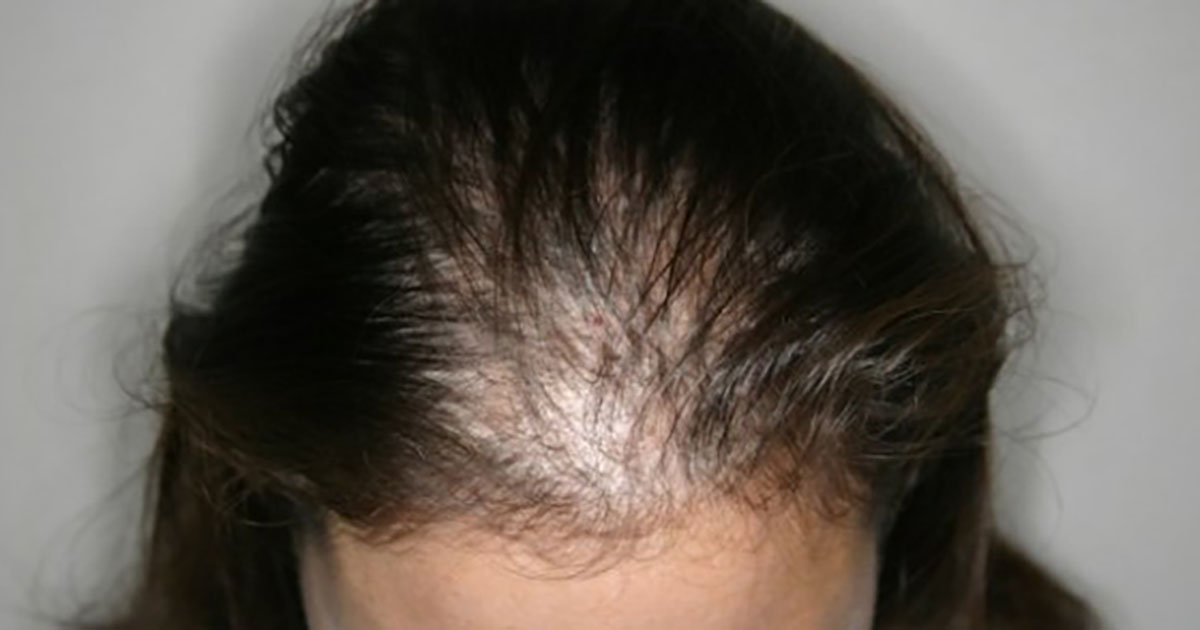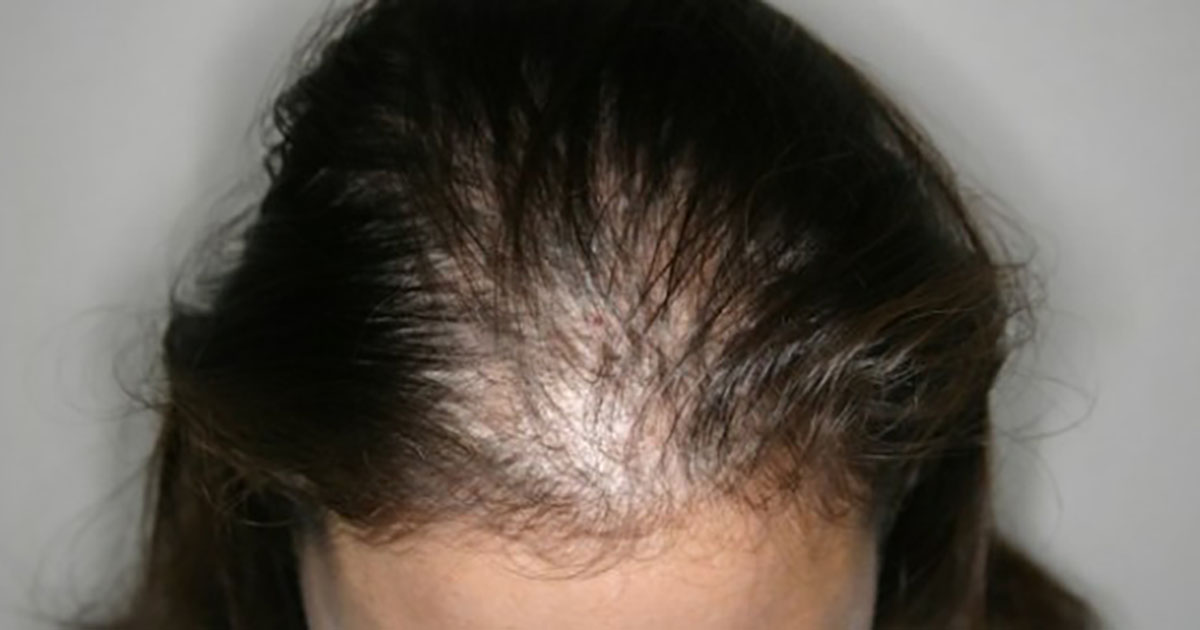 What to ask and how to have a conversation about hair loss
It is every woman's desire to have her own hair and keep it. If you find yourself with a hair loss problem that is getting out of control, here are some informational techniques in getting your questions answered. Knowledge is power.

Be somewhat informed about the subject matter before you go to see the professional, whether it's a dermatologist, trichologist or a cosmetologist. Do not self-diagnose and do not ask a friend. Research the Internet for your specific problem as this will put you on equal footing with the professional.
Write down your earliest salon, chemical or any history that would be of importance.
Go through all of you products in your home and disclose all home remedies you have used in the past. Also, give the professional the information about your own daily home care.
When you go to the salon pay close attention to the products that are being used on your hair. You should never say, "I don't know what is in my hair". If you don't know, the professional won't know either.
You have entrusted a salon with your most prized possession; your hair. Learn how to interview your stylist. If he/she seems bothered by you asking questions, get up right away, kindly say thank you for time, and leave. But, if they are attentive and answer all of your questions, take some time to think about their answers, sleep on it and see how you feel the next day. Then proceed with making an appointment with that stylist.