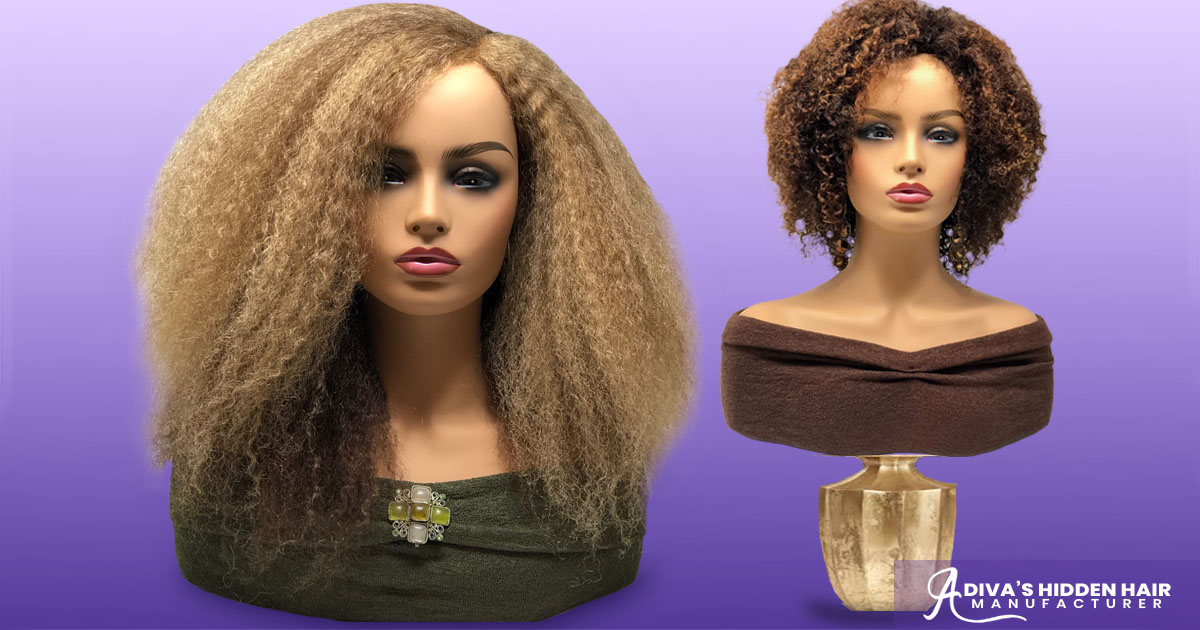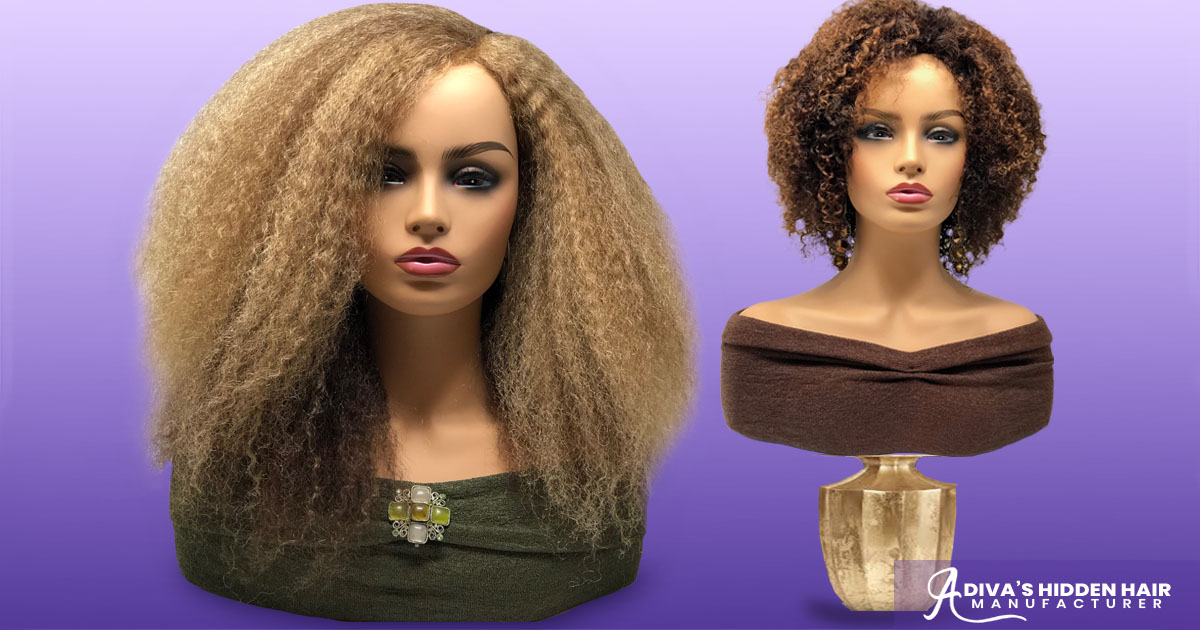 If your hair has a tighter curl such as natural hair, it's important to know how to comb out kinky curly hair. For us natural hair girls, we must pay attention to both comb and combing technique.
Attempting to comb your hair in its dry state can lead to hair loss, breakage, and split ends. Plus, it will tangle and give you an almighty headache as well.
Try to avoid using a comb unless your hair is fully saturated with water and conditioner. Even then, divide your hair into sections, hold it in the middle, and comb your hair starting from the bottom. The main reason to use a comb on your natural hair is to detangle. However, if you don't have the right products for a proper comb out, a more gentle way to detangle is using your fingers.
Best Product To Use To Comb Out Kinky, Curly Hair
If your hair is kinky, curly, or even just bushy, you have got to try "Fresh and Easy Take Down Cream". This moisturizing cream will smooth the cuticles and make your hair so soft and manageable. Whereas before you couldn't comb through your hair, you'll now be able to comb right through it. Even with a fine tooth comb. Also, it's ideal for children as well as adults. This product is absolutely amazing and you will definitely love it!
There is nothing like discomfort in the salon chair. Most clients don't address scalp discomfort but, it is a huge issue. Our job as hair care professionals is to make sure clients are as comfortable as possible.
Pain, irritation, pulling, and tugging leads to redness. Not to mention, the scalp will be sore and inflamed. None of this is required for great hair care; that's a myth. Besides, the impression we give our children about hair care will follow them for the rest of their lives.
So ladies, get the old braids down and get the new style going with ease. Remember, children are fidgety by nature. So why make take downs or comb outs a long and dreadful experience.
You may also enjoy reading: Expert Scalp Care Tips For Coily Kinky Hair Textures