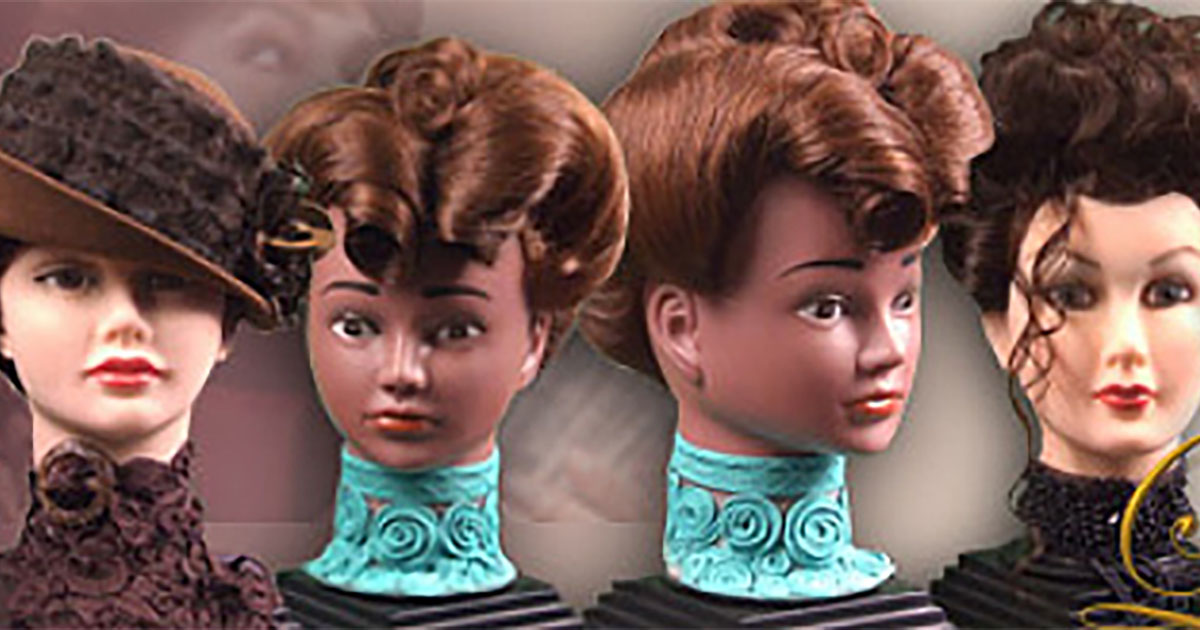 Theater Wigs by Louticia Grier
The magic hands of Louticia Grier brings high quality theater wigs to the stage. Louticia Grier is now making available, her skill as a back stage theater hair designer for theater wigs.
Louticia can help your production come to life by providing custom wigs for your set. Theatrical costume wigs of top theatrical quality requires years of expertise. And her men and women's custom wigs are the best, most realistic theatrical costume wigs available.
If you're creating a character from another time in history, there is a very good chance that you may need a little help with the hair styles. One of the quickest and easiest ways to accomplish this is by wearing a historically accurate wig!
Our historical theater wigs contain a wide variety of styles that can create your character look from anytime in history. Whether you need a great wizard or pirate wig, a French Court wig or 1950's duck tail, these wigs can help you take your character to the next level. No matter what your costume wig needs may be, this collection has something that is sure to perfect your costume.
These 1918 style wig designs were all created by Louticia Grier for use in the Storyville play. Give your theater production that Broadway look with custom wigs by Louticia Grier.
Call her today at A Diva's Hidden Hair at (858) 259-6833 for your upcoming productions! You can also use our online contact form.