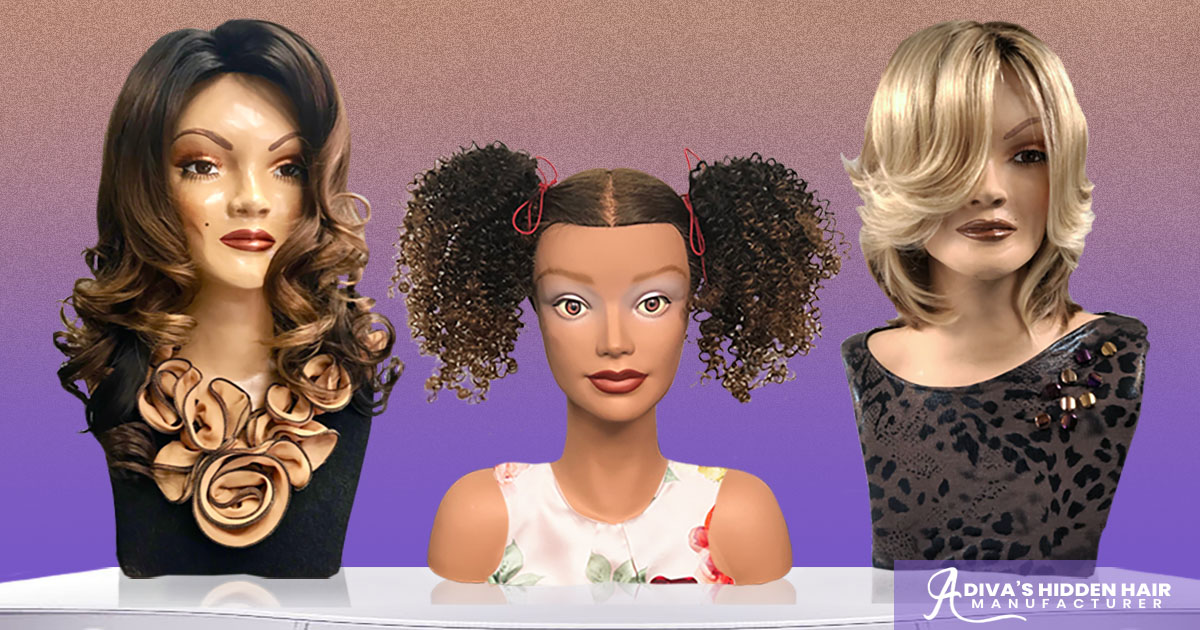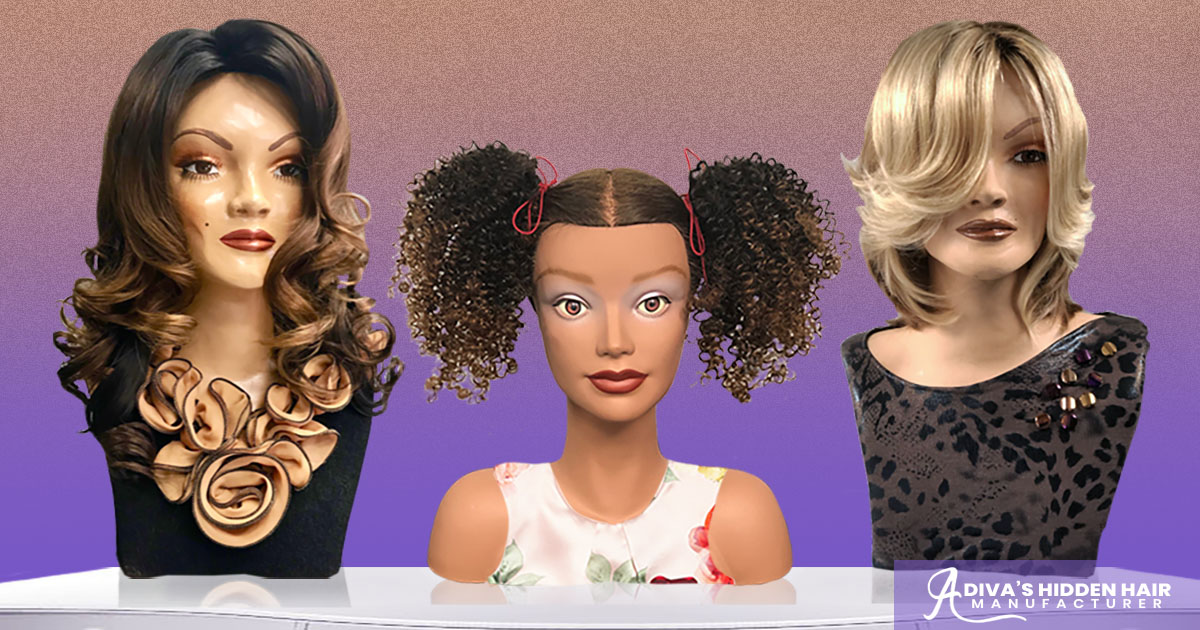 Losing your hair can be devastating. At A Diva's Hidden Hair Manufacturer, we understand the emotional effects of hair loss. It can be debilitating. We are joyed to offer prudent and subtle approach to every new client.
Louticia has over 50 years experience in designing, creating, fitting and styling handmade wigs. A quality handmade wig by Louticia Grier is unequaled. Her wigs are made from ethically-sourced African American and European hair.
Louticia Grier's handmade wigs look and feel like your own hair. Actually, they are probably the closest you can get to having your own hair back.
What to expect at your handmade wig appointment
Your handmade wig by Louticia Grier consultation take place in our private Solana Beach salon. There you will meet with Louticia to talk through your hair loss journey. She'll help you decide what kind of wig is most suitable for your hair concern.
Afterwards, you will discuss the various options available. Every client is unique, and her personalized service reflects this.


Depending on your budget and requirements, you can choose either a custom made hair system or handmade wig. With both, they are created specifically for each individual's hair needs. Therefore, your head measurements will be taken, hair length choice, texture, etc. Everything is based on your specific requirements.
Since the hair systems and wigs are handmade, prices are determined by your requirements.
If you're interested in finding out more about the services we offer, please contact us in confidence. Or feel free to call Louticia at (619) 820-0290.
You may also enjoy reading: How To Deal With A High Forehead