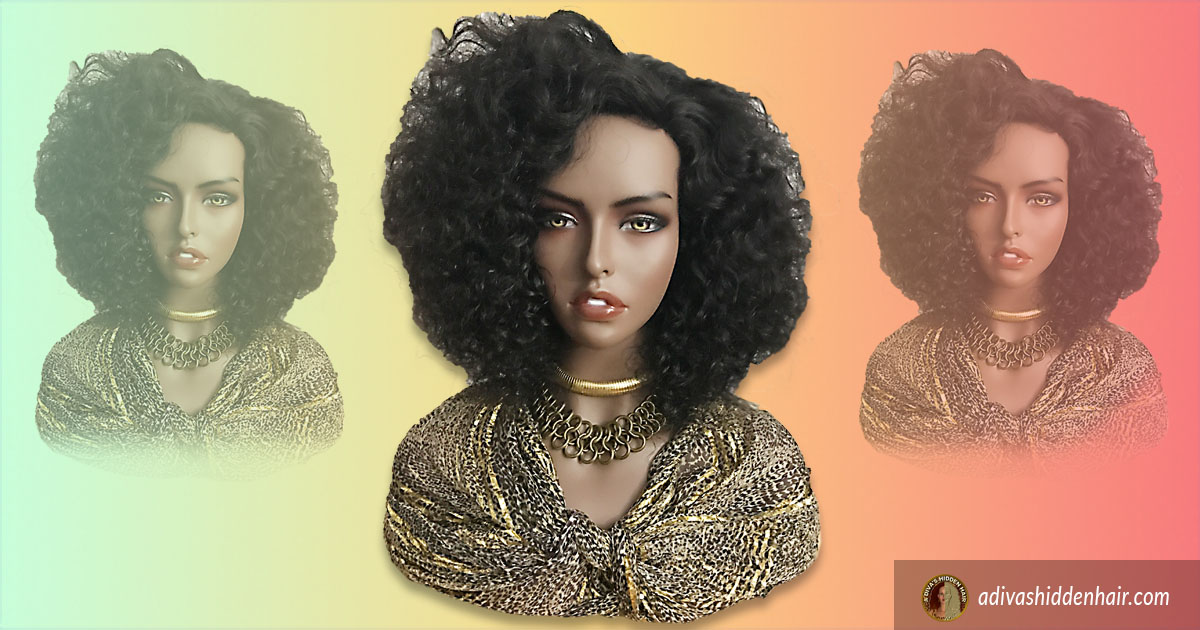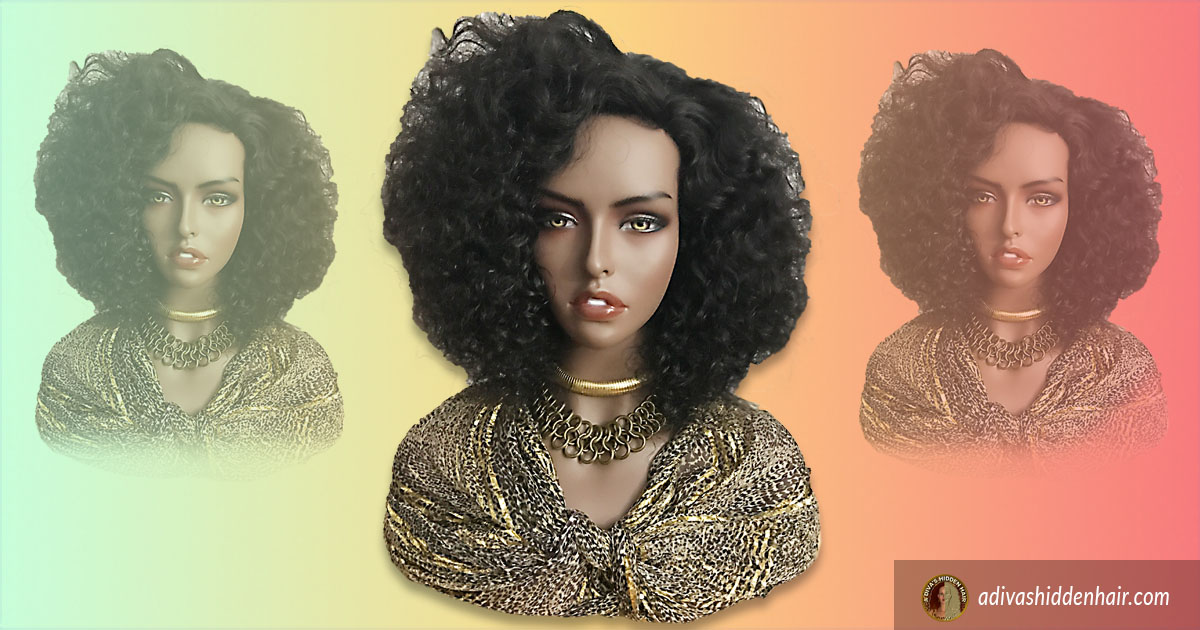 Wearing a wig due to hair loss can seem like you are the only one experiencing hair loss and it can feel very lonely.
It may be comforting to you to know that wearing a wig or hair piece is more and more common among many women, thanks largely to a lot more people being open about their own experiences with not only wearing a wig, but their hair loss too. It is also due to so many celebrities sharing their different hair techniques and increased transparency on social media, as well as improvements in product design and application implementation.
Since the beginning of the Egyptian empires, wigs and hair pieces were often considered fashionable, but for the past several decades or so, many women – especially those who wear wigs because of hair loss, have viewed them with a sense of embarrassment.
If you are feeling down about having to wear a hair system, whether that is a wig or hairpiece, some people say that now is the best time to do it! It is much more common and and ordinary to wear a wig now more than ever. This article will hopefully help you feel more comfortable about this transition you will be taking, and give you the confidence to rock your new look!
Wearing a Wig is Common Among Women
There has become an online trend of wig wearing, thanks to celebrities such as Ashanti, Beyonce, Brandy and so many others, who regularly post themselves in different hair colors and styles, without having to damage their own hair.
Not only have women been using wigs to change up their style, but ladies who have felt unhappy about their own hair, whether it's thinning or alopecia, can now feel less afraid about wearing a wig, as it's much less taboo. Websites that support different kinds of hair loss, such as Alopecia, Trichotillomania or even loss due to Chemotherapy, have been accumulating a lot of followers, where fans of the page can post about their own experiences and also share with other people going through the same as them.
Women wearing wigs for religious reasons is another reason why wearing a wig is no longer a taboo. Women following Judaism faith are required to wear wigs. This has been the case since the 16th Century, but these days has become more exposed to those not following the same religion or way of life.
The Judaism belief is that a woman's hair is a form of 'nakedness' and it is to be covered once a woman becomes married to a man. Most Jewish women traditionally wear a synthetic wig, bob length, as in the past these were the only options available to the majority of the public. With wigs becoming more accessible and popular, lots of women are swapping their traditional Sheitel (Jewish wig) for longer styles, made from human hair, and in various colors, and structures, such as curly or wavy hair.
As the world becomes more multi cultural, we are becoming exposed to more religions and cultures, meaning we see more of their beliefs, one of those being wig wearing for faith reasons.
So there you have it, the reasons it seems as though wearing a wig is no longer a taboo. 2017 was a great year for wig wearers, with not only celebrities embracing the wig life, but also women all over the world embracing their hair system and their reason for wearing it!
If you've decided to make the leap to wearing a wig, you can call me at (800) 330-8441 or contact me online for a free consultation to try some on and discuss your custom wig options!
Read More: The Right Way To Take Care Of Your Hair