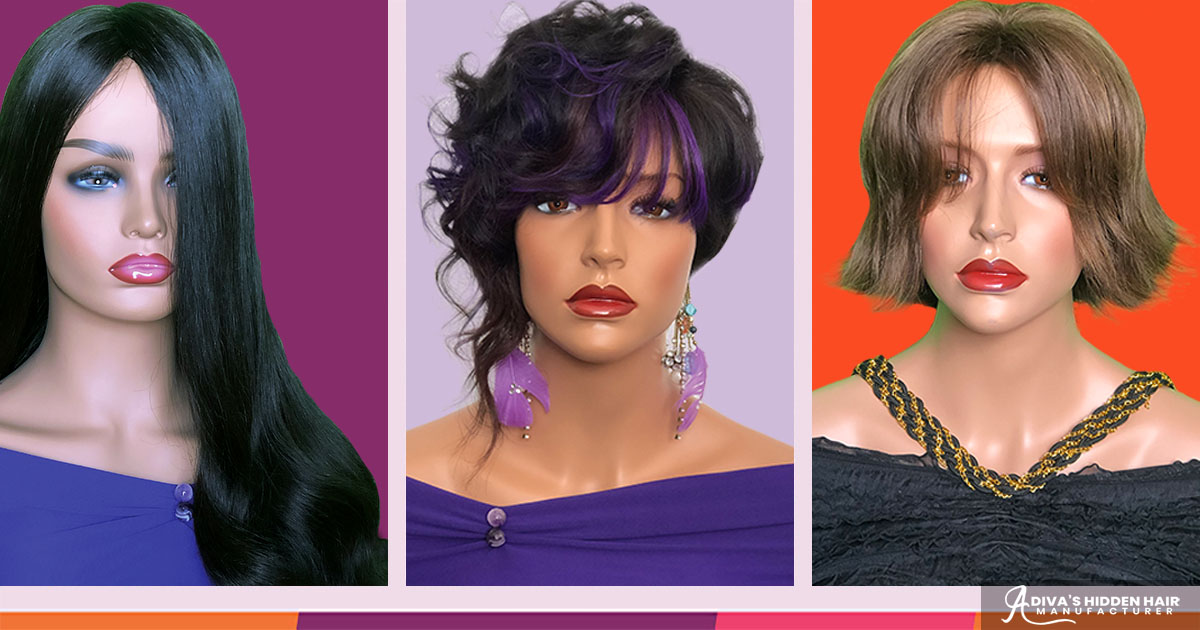 Wearing a hair system for special occasions provides you with unlimited possibilities. And the styling options are inexhaustible.
Special occasions call for special hairstyles. And there are many options for styling your hair system for special occasions to create a stunning coif. By choosing carefully, you can have a spectacular style for any occasion.
Special Hair System For Special Occasions
There are so many occasions that may call for a special hairstyle. Winter solstice, holidays, parties, and of course weddings are just a few. However, more formal events such as weddings usually require something with a bit more pizazz.
On the opposite end of the spectrum, events like casual work parties may just necessitate a mild neaten look. But whatever the occasion, there's a plethora of styles you can choose from for an unforgettable and gorgeous look.
How To Choose Your Special Style
Before settling on one specific style, it's a good idea to consider the different factors that'll affect the outcome. Here are a few important factors to consider:
THE LOOK – What look are you going for? Most events have a photographer. And if not, these days, you can rest assure there'll will lots of phone photos. Whatever style you choose; sophisticated, sleek, or casual, consider how you'll look in those photos.
FACE SHAPE – This one is really important. Not all hairstyles suit every face shape. So, style your hair system for special occasions in a way that complements your features.
COST – One of the best things about hair systems made with human hair is that it can be colored. That said, very formal salon hairstyles will be a bit more expensive. However, if you opt for an easy formal hairstyle, you could do it ourself.
But applying hair color and highlights to a hair system is a bit tricky doing it yourself. And you should protect the investment you've made in acquiring your system (time, money). So, you may want to weigh the 'actual' cost of trying to style your hair system for special occasions yourself versus salon-styled.
TIME – For events with short notice, you may want to opt for a more casual, easy style. It can still look fabulous for the event, but take less time to do. On the other hand, if you have all day to prepare, go with a more intricate style.
OUTFIT – For formal attire with lots of detail, make sure your hairstyle doesn't obscure your jewelry or wardrobe. Conversely, for a casual outfit, you could add elegant hair berets to enhance your look.
TEMPER – What's the mood of the event? For a black tie or romantic occasion, consider a refined style, or loose, soft waves. For a lighthearted, fun event, uncomplicated styles like curls that stay in place are best.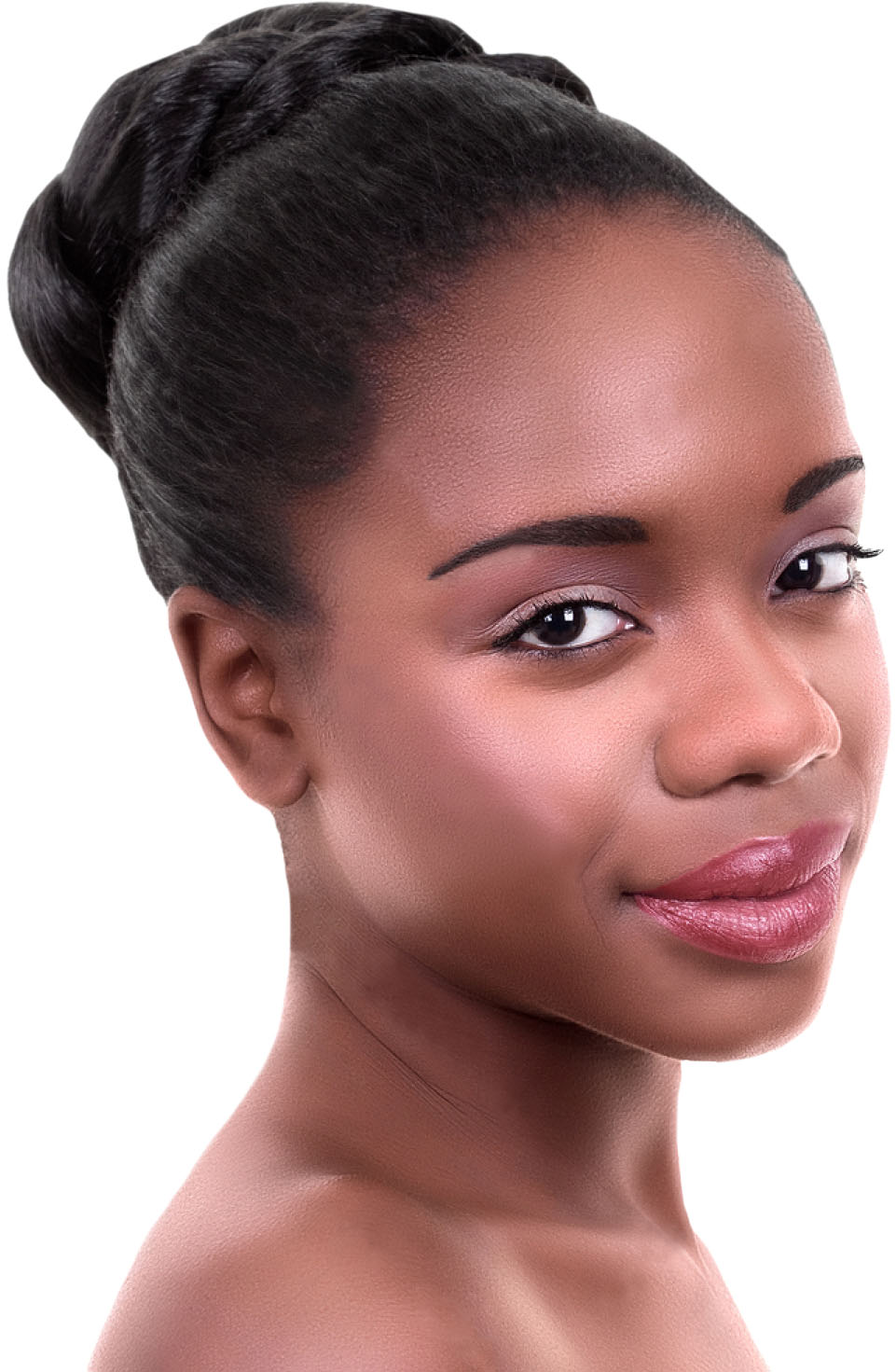 Hair System For Special Occasions Hairstyles
Once you know the type of planned occasion and what you want to look like, consider which popular style you want.
UPDOS – Chic updo hairstyles are always special. They are classic styles for almost any type of formal event. For formal events we recommend the simple French twist or basic updo style. A casual or romantic occasion, go for the half updo. And to add softness to your face, consider tendrils. If you're feeling bold, an elaborate arrangement of elegant braids could turn heads.
BRAIDS – Due to the sophisticated and elaborate styles that some braiders can create, braids can be an occasion on its own. Dainty micro braids are graceful. When styled right, thicker braids can create an exquisite look of a queen.

Then, you have the twists braids. Add a bun on the back of twists braids and go from casual to formal.
LOOSE – While considered an everyday style, the loose look works even for special occasions. Formal styles like updos have restrictive movement. But the natural texture of a loose style creates movement. Plus, adding a splash of highlights and the appropriate accessories can turn a simple look into something special.
Styling your hair system for special occasions can turn a plain look into a chic one. But remember, your hair isn't the only thing that makes the event special. It's the fun times you have with friends and family. And your empowered confidence in knowing you look as beautiful as you truly are.
You may also enjoy reading: A Quick Guide To Wearing Hats With Hair Sewn In For Women