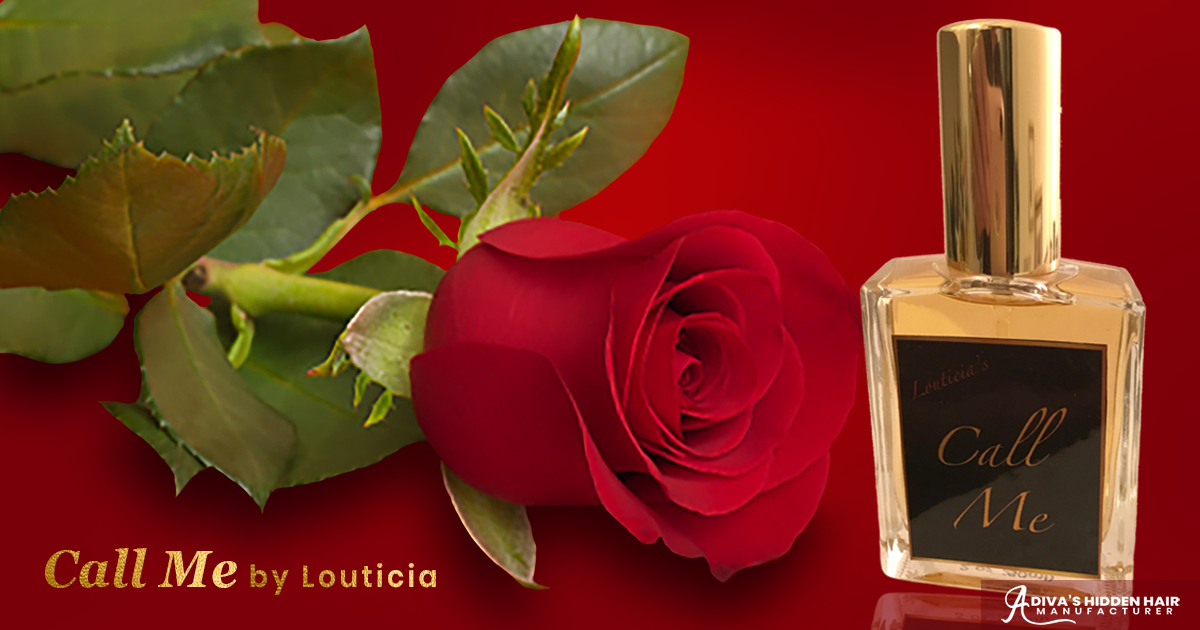 Whether you're feeling adventurous, simply fabulous, or flirtatious, there are Valentine's Day fragrances to suit your mood. Perfumes are such a personal area of beauty. And that's especially true when you're choosing a scent to buy or wear for Valentine's Day.
If you've ever had perfumes flashback, good or bad, you'll know just how how powerfully we link scents with people and places. Plus, all the emotions that go with them.
So, the last thing you want is a scent your Valentine happens to associate with an ex-boyfriend.
It doesn't matter if you're going for flirty and sweet or sexy and tempting. The right fragrance is key to completing your Valentine's Day look and striking just the right mood.
Fortunately, 2020 is already proving to be a bumper year for beautiful and rather sexy fragrances. Hopefully, they will be brand new to your date. We've picked out the top arrival we think is REALLY worth making memories with on February 14th.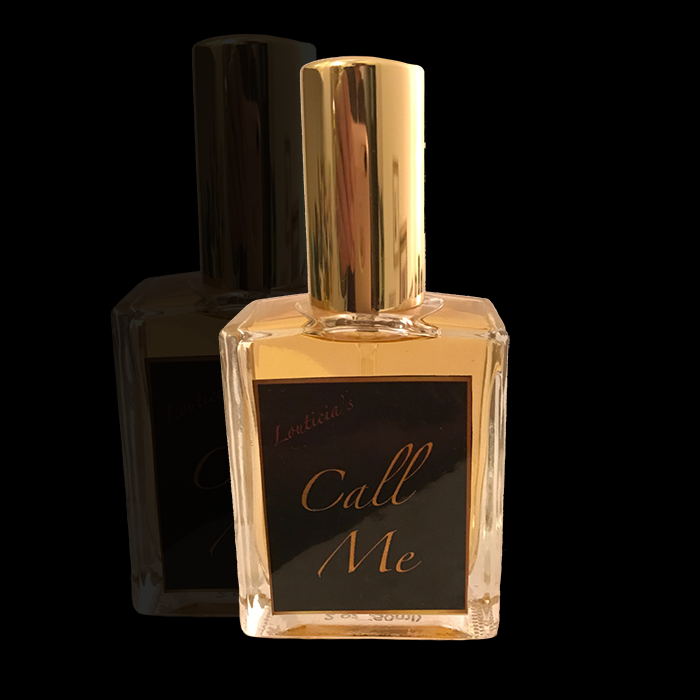 "Call Me" is a perfume for women launched by the designer Louticia Grier of A Diva's Hidden Hair in early 2017.
This exotic and beautiful fragrance is inspired by a woman's passion to always feel sensual and alluring.
With an undeniable warm and bounty on the dry down, this lavish feminine scent touches the sensual side in every woman.
BUY NOW
Whether or not you have a date for Valentine's Day, it's more fun going out with your girls anyway. And you definitely deserve to feel your sexiest. Next to a swipe of bold red lipstick, perfume is one element that can have a transformative quality on your mood. It can instantly boost your confidence and coaxing your inner Marilyn out of hiding.
Call Me gives off a certain "come hither" vibe with every spritz. May anyone within your scent radius feel blessed to catch a passing whiff.
You may also enjoy reading: How To Style Your Hair System For Special Occasions