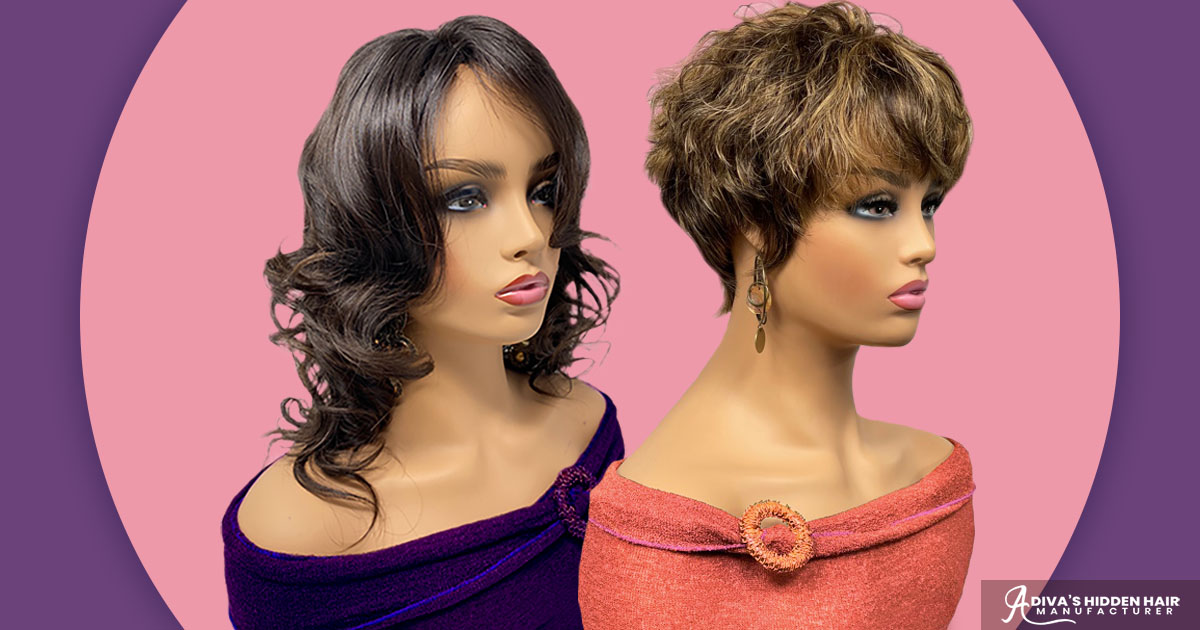 The benefits of being able to wear a medical wig for hair loss cannot be understated. While the choice to wear a wig may not be medically motivated, wigs are a popular styling choice for women.
Some people wear a wig for medical reasons such as hair loss or cancer. But it may also be a matter of choice to change their look for a while. No matter the reason, people wishing to wear a wig today have two different options. Either a synthetic wig or the natural wig.
To help you choose, we'll focus on the benefits of natural medical wigs for hair loss.
Benefits Of Medical Wigs For Hair Loss
The first notable benefit of real hair wigs for women is visual. While synthetic wigs do their best to look natural, human hair wigs look more realistic. There's also a difference in the materials used to make them. And for those experiencing hair loss, fitment as well as appearance is extremely important.
In fact, the role of a medical wig is to improve quality of life in hair loss patients. After learning about their hair loss diagnosis, many women's self-esteem takes a big hit. But not just women, men are also emotionally and psychologically affected by hair loss.
This is why Louticia Grier, has dedicated her life to improving the quality of life for hair loss victims. Her custom hair systems, cranial prostheses, hair accessories and products are created for this specific purpose. However, hair loss is not a prerequisite to wearing her products because they are custom made for your specific purpose.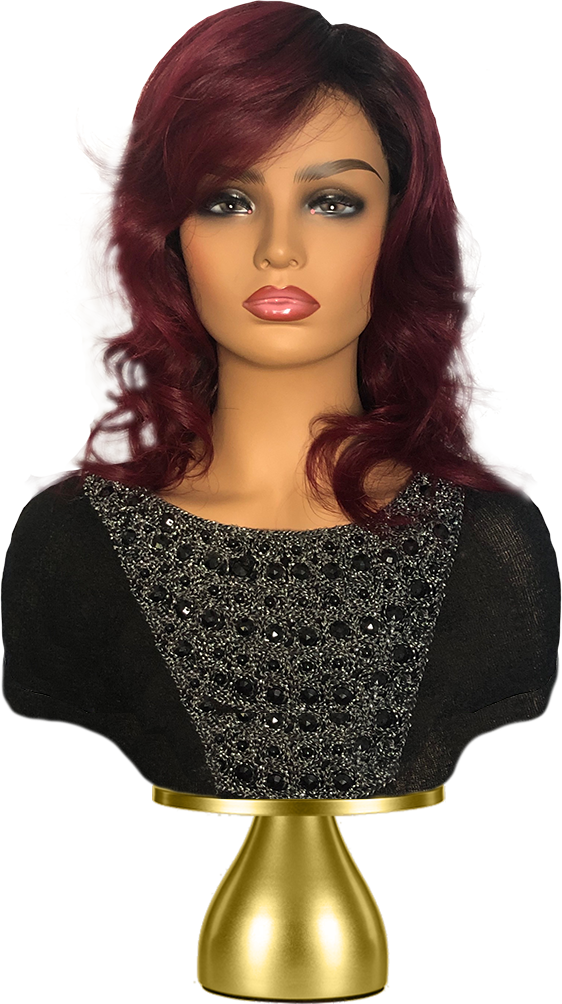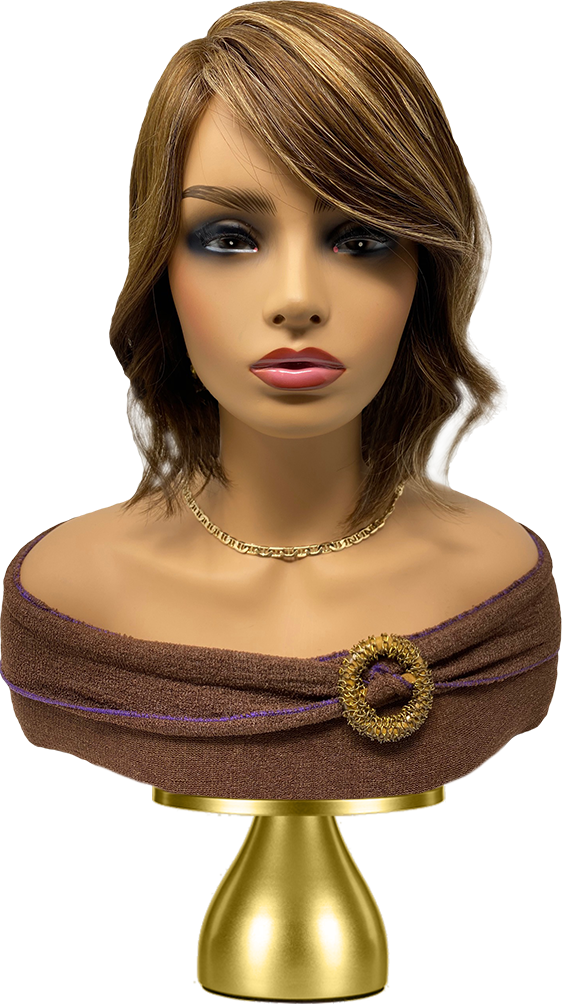 Longevity is also one of the benefits of natural medical wigs. Given that a custom made natural wig has a better life expectancy than synthetic wigs, you're getting more bank for your bucks.
In addition to that, Louticia's custom made wigs fit perfectly on your head. There's no worry about slippage. And for hair loss clients, the wig base is soft to the scalp and wig fits snuggly around your ears.
There's also the matter of color. Human hair wigs offers the benefit of coloring the hair to whatever hue you desire. Additionally, you care for it just as you do your natural hair. By this we mean shampooing, conditioning, and applying moisturizers to the hair. These processes not only adds a bit of normalcy for hair loss sufferers, but also lets you feel like yourself again.
Another benefit of medical wigs is that they protect your scalp from the sun and from cold air.
How To Prepare For A Wig
If you think you might want to get a wig, it's helpful to prepare before starting chemotherapy. Or other treatments that causes hair loss. For example:
Take a photo of your desired hairstyle. This will ultimately make it easier to find a wig that's closest to your length, style and color. Alternatively, you can bring the photo with you to your consultation. And we will make a custom wig exactly like the one in your photo.
Although you can cut your own hair, we'll be happy to do it for you during your appointment. By cutting your hair, it's less traumatic to lose short clumps of hair than long ones. And it's easier to fit a wig over less hair. Also, you may get used to having short hair. If you do, you won't have to wait as long while your hair is growing back.
Ideally, consider picking out a wig before starting treatment that causes hair loss. You'll have more energy, and you can get used to wearing the wig on a trial basis. However, due to health reasons, our customs wigs cannot be worn and then returned.
Are you looking for a hair loss solution or may be just want to refresh your look? A Diva's Hidden Hair can help! Our specialist can help you choose the best cranial prosthesis wig or custom hair system style that accommodates your needs. Reach out to us today at (619) 820-0290 or contact us online.