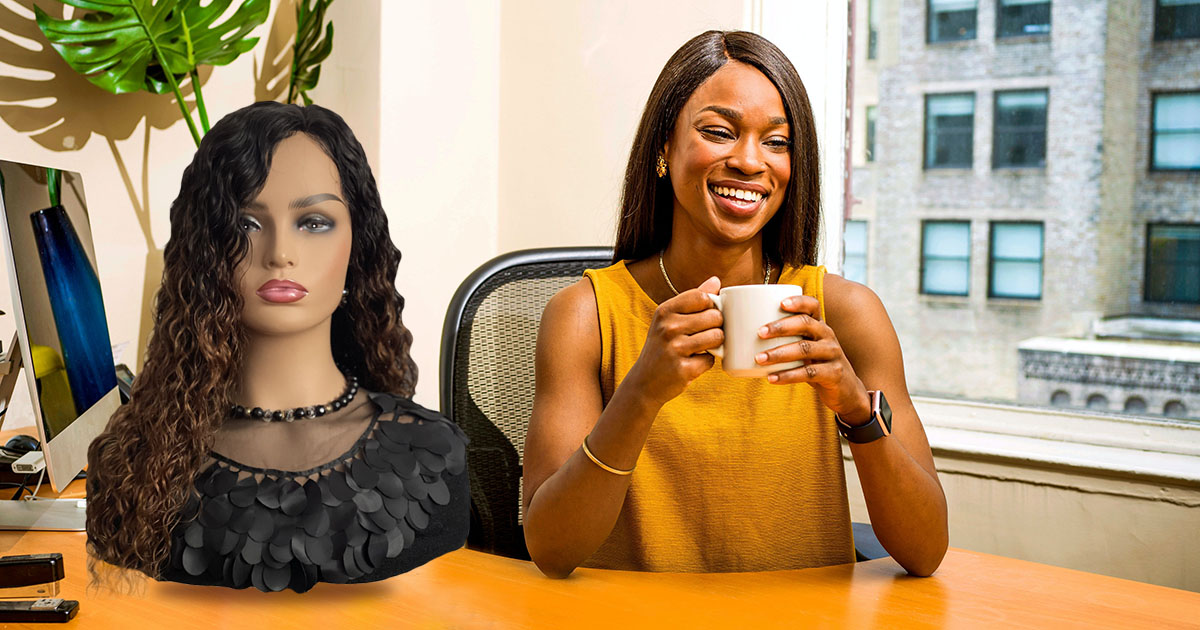 Whether you're embracing your age or want to look younger, these hairstyles for older women will give you a new look. Particularly with the holidays upon us, you can give your look a little refresh this season with minimal effort.
To find the best hairstyle ideas for older women, you could mimic a celeb's style that has same face shape. Of course, hair texture matters also to determine what might look best on you.
Hairstyle Ideas For Older Women Who Want A New Look
Instead of mimicking a celeb's hairstyle, you can try your own idea. After all, you're at the age now where you call your own shots. Do your own thing and express yourself the way you want. So, instead of imitating someone else's style, be original and create your own!
But landing the style of your dreams can be tricky. Especially if you're considering cutting your hair to accomplish it. You can instead try out 100% human hair wigs that can be made specifically for you. Not only that, but the hair texture will match your own as well as having any length you want.
Obviously, your hair will not grow back within a day if you cut it. For this reason, we recommend going with a custom human hair wig first so you can settle into your new look. After all, no one want disastrous hair during the holidays.
With this in mind, check our our favorite human hair wigs for older women. They'll make you feel frisky at 50!
Long and Lovely
Whoever asked, "Does long hair make an older woman look older?" has clearly never tried it. Still on the fence about growing out your hair? Then, opt for a human hair wig such as this one to get your 50s on. Older women can rock this look with any fashion from jeans to a sequin gown for the opera.
BUY THIS LOOK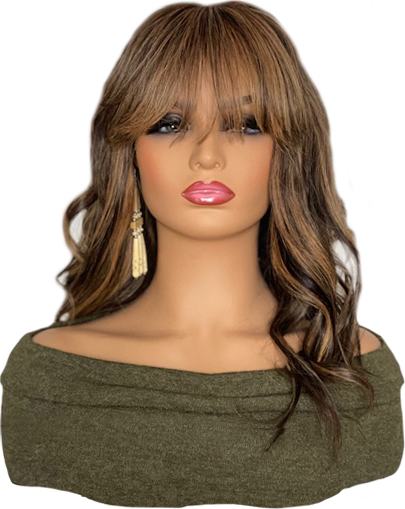 Have Fun With Bangs
Bangs can be a fun, youthful way to switch up your hairstyle. They instantly frame your face and can give your look more personality. Not to mention, sensuality and charisma. Just look at this over 50 sexy hairstyle with bangs wig.
BUY THIS LOOK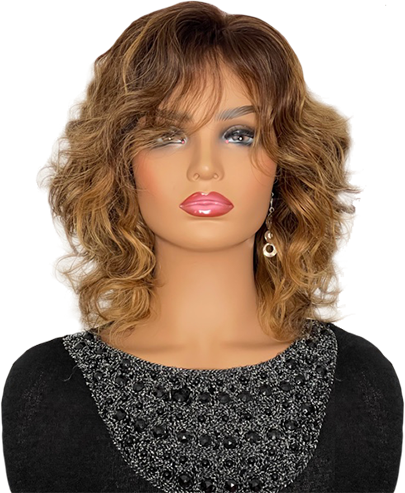 Frame Your Face Hairstyles For Older Women
Soft highlights and gentle curls can be used to frame your face as we've done with this custom wig. These no-fuss curls can quickly be made with a curling iron or wand. Next, softened by running your fingers through. Yes, you can use heat styling products because our wigs are made with 100% human hair.
BUY THIS LOOK
We have many beautiful custom made wigs as well as hair prostheses. All of which are suitable hairstyles for older women. Come take a look at out Uptown New York Style hair salon! Or call (619) 820-0290.