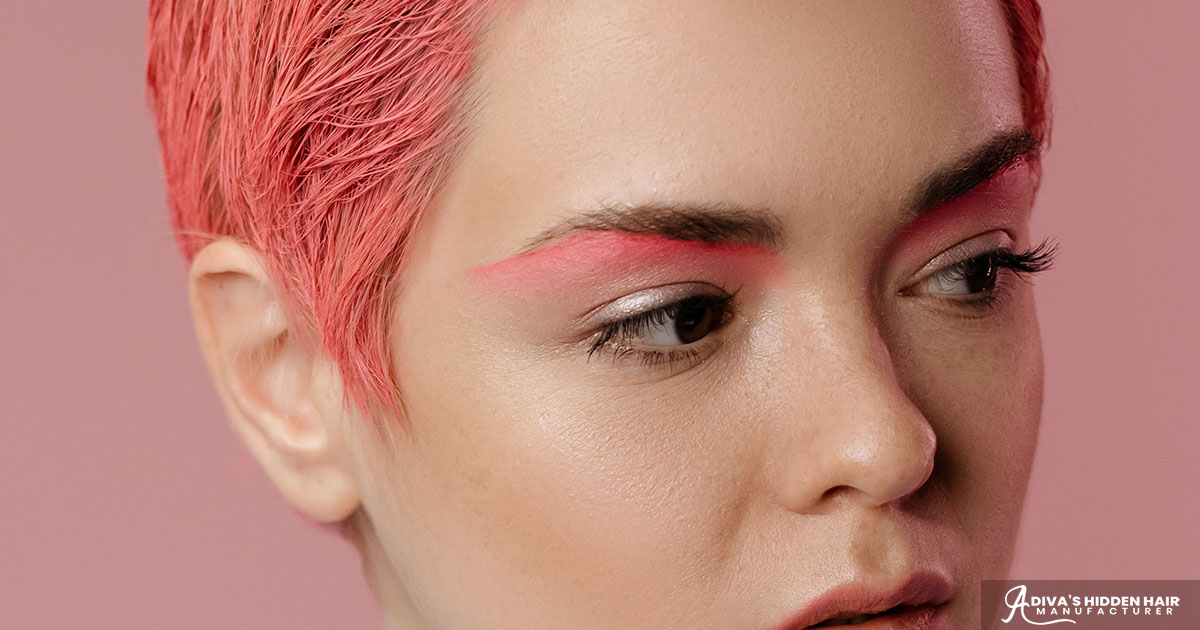 When your hair is so shiny and healthy, you know you're living your best hair life. Having just gotten a professional color treatment, you feel like the diva you are. But that color will no longer be vibrant if you don't know how to care for colored treated hair.
While your hair looks beautiful now, remember it had to go through a harsh process to change its color. The pH level was increased so the color could get inside the fiber. Peroxide lightened your natural hair color before the color you want could be added. Lastly, the color you wanted is put onto the hair, transforming it to your desired new shade.
So, with all of these process, you can certainly understand why it's critical to know how to care for your colored treated hair. Right?
Learn How To Care For Your Colored Hair
In addition to changing the shade of your hair, the coloring process also changes your hair fiber's strength. As such, broken follicles, extreme dryness, and damaged cuticles are all consequences of that new hue you're sporting.
Now, we're not saying you should not get coloring – the world would be dull with just gray. You can still brighten up the world, you just need to know how to care for your colored hair.
Using Color Protecting Shampoo
When you change the structure of your hair fibers like with coloring, you absolutely need to use a color protecting shampoo. In essence, the processes that changed your hair to its beautiful hue also steals your hair's natural oils. And unlike uncolored hair, colored hair repels oils and becomes attracted to water.
In a word, your hair will reject oils and conditioners, but soak up water. So, the key is to make colored hair act like uncolored hair by using a shampoo specially designed for color treated hair.
Shampoos like Scalp Protection Shampoo not only soothes the scalp after treatment, but also protects the treatment. Additionally, it helps replenish those lost oils. And this makes your conditioner work more cooperatively for you.
You Need A Moisturizing Conditioner
It's a good idea to use a matching conditioner to your shampoo. In this case, it's Scalp Protection Conditioner. Not only is it sulfate-free, but this rich and creamy formula will strengthen your hair and add luster and shine. Using just once per week in conjunction with the shampoos it can repair damaged hair. This conditioner also absorbs deep into the hair shaft, yet rinses away clean. In other words, hair on the road to ruins will be like new again.
Whether you want like your vibrant auburns or subtle lowlights, coloring your hair is a great option to refresh your look. And now that you know how to care for it, you can consider other shades. Our scalp protection products can protect your hair as well as rescue it from color damage and keep you looking fantastic!
You may also enjoy reading: How To Make Sure Your Custom Made Wig Fits Properly