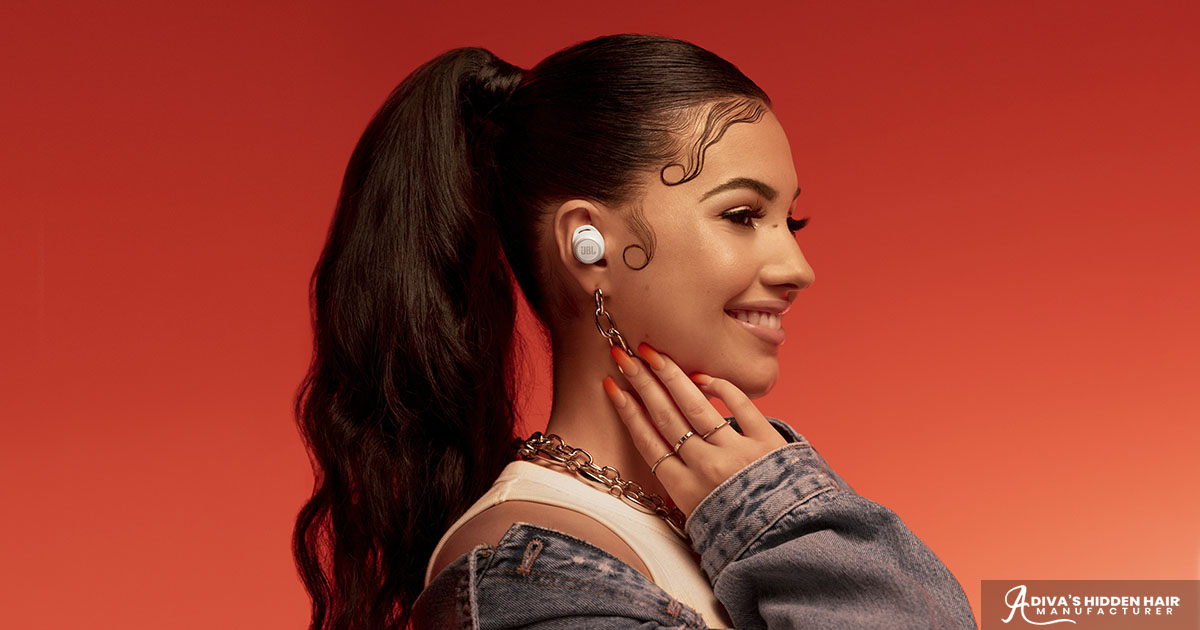 Hairstyles are a great way to boost your confidence as well as express yourself. Plus, they can make a huge difference in your appearance. As a classic and timeless hairstyle, ponytails have been worn for decades, yet it's still as stylish as ever.
With each generation springs a new twist on this already effortless hairstyle. But if you have thin or short hair, achieving a voluminous and full ponytail can be challenging. Not to worry though, ponytail wigs are and extensions are an existing way to elevate your ponytail skills.
To add length and volume to your natural hair, ponytail wigs allow you to experiment different textures, styles, and colors that brings your look to perfection.
What Are Ponytail Wigs?
Ponytail wigs are a quick and easy way to add instant style to your look. As a type of hairpiece, it is designed to imitate the appearance of a ponytail hairstyle. The unique construction allows you to attach it to your natural hair, creating the illusion of a more voluminous and longer pony.
How To Attach Ponytail Extensions
Different from ponytail wigs, there are a couple of ways to attach a ponytail extensions. Generally, they come with either a drawstring or clip for attachment. The photos above are some of our ponytail extensions which are made with 100% human hair and come with a drawstring to attach it to your natural hair.
You may also enjoy reading: Why Women Love Wearing Wigs