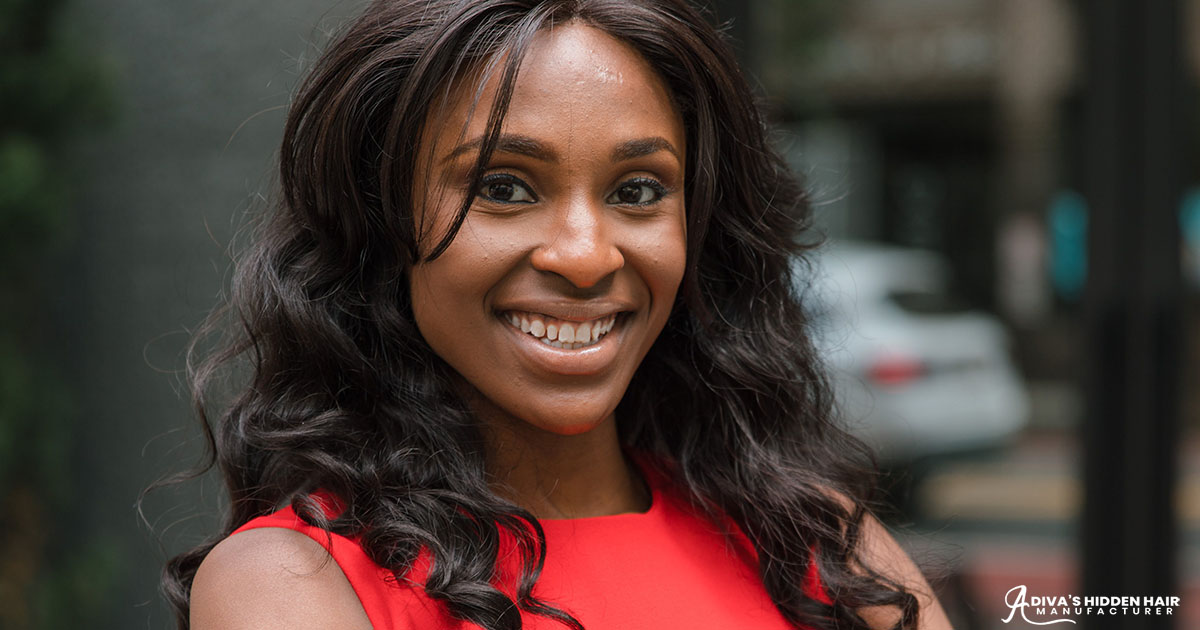 One of the main reasons why women use clip-in hair extensions is to add volume and/or length to their own hair. While sew-in hair extensions adds volume and length as well, clip-in hair extensions can be easily removed and put back in whenever desired. For this reason, they are a low commitment, yet versatile option. In this article, we will explore more reasons why people use clip-in hair extensions.
Popular Reasons Why Women Use Clip-in Hair Extensions
Clip-in hair extensions are recognized by the hair being attached to a metal clip. This small clip is then clipped into your natural hair. In general, clip-in extensions are made from 100% human hair, which means they can be styled and shampooed just like your own hair. In addition, they can be dyed, curled, and even straightened.
For people who don't want to commit to permanent extensions, here are some of the benefits of wearing clip-in extensions.
Quickly adds volume and length to your hair.
Can be worn whenever you want.
Multiple sets can be worn to change your look.
Less commitment that permanent extensions.
Easy to apply and remove.
Difference Between Permanent and Clip-in Hair Extensions
Permanent extensions are generally sewn into or glued to your natural hair. Both clip-ins and permanent extensions contain wefts, which are small sections of hair. The wefts of hair are made from either 100% human or synthetic hair and come in a variety of textures and colors.
If you're looking for a more long term solution, then permanent extensions are a great option. But you should know that they require more upkeep than clip-ins.
On the other hand, clip-ins are much easier to remove and they provide a temporary solution to a fuller head of hair.
Do Hair Extensions Cause Hair Loss?
As with any product that is not used properly, it will cause damage. Such is the case with hair extensions, particularly permanent extensions. Because permanent extensions are usually installed using the weave or bond method, proper installation is critical. Otherwise, your hair can become damaged from tight braids during the hair weave process. Or if you leave your extensions in too long.
Bonding/glued hair extensions can also cause hair loss and other damage. For example, if the glue is applied to your scalp and not your hair, it can cause severe scalp infection and clogged follicles. In addition, this damage can possibly lead to traction alopecia.
A rule of thumb for permanent extensions is don't keep them in too long before taking them out and care for your natural hair. For clip-ins, remember to take them out at night before going to bed. In short, hair extensions are safe if you take care of your scalp and hair. Adding style, volume and length is one of the top reasons why people use clip-in hair extensions.
If you're looking for custom made clip-in extensions to suit your unique style, call Louticia Grier at (619) 820-0290. You can also get permanent extensions by visiting our Uptown New York Style salon. Just ask for Cecelia Johnson.
You may also enjoy reading: Yes! You Can Wear Ponytail Wigs